Do you know you have a choice of who is to supply energy to your business in Western Australia?
If you spend more than $13,000 per annum on electricity or $6,000 per annum on gas you have a choice of electricity or gas suppliers in Western Australia.
Let us help you compare electricity or gas costs for your business!
We will not just find you the cheapest energy provider in Perth, but we will help you identify the risk profile of each offer.
Our service is obligation free and no direct cost to your business.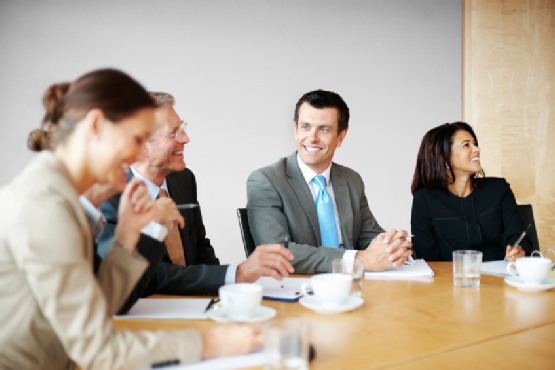 What is the catch?  There is no catch.  It's a FREE service to your business.
Carbon Energy Expert is a respected Energy Broker based in Perth. We have a team of professionals who have years of expertise in the energy industry,our buying power and industry knowledge is immense.
We work with more than 5 WA based electricity suppliers that are happy to supply your business at reduced rates. The energy companies respect what we do and the value that we bring to their business. As an energy broker we get remunerated by the winning energy suppliers and we work for you just like finance broker.
We understand, when it comes to negotiating a competitive contract, there are so many things that you may have to consider other than the rates such as and not limited to the below:
Minimum & maximum take component

Network pass through

Changing in law

Renewable Charges (RECS)

CPI

Capacity charges

Carbon Cost

Individual Reserve Capacity Requirement (IRCR)
If you do not understand these factors, there is a chance that you may be paying more than what you should.
As your one stop energy consultant we provide real and tangible solutions for your business energy requirements.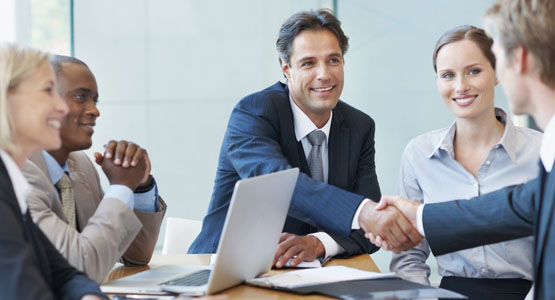 For competitive contract terms and cheaper electricity rates with no cost to your business, give us a call on 08 6460 1613 for an obligation free discussion or complete our online form.
I am employed by a large not-for-profit country based organisation, and am always seeking better ways of managing the services and suppliers we deal with. When I was initially contacted by Lesley to discuss the power supply arrangements I was unsure how she would be able to provide a better service for the organisation, as many other companies had contacted us in the past offering similar services, but none had ever been able to work through the complex nature of the power supply issues attached to our country location. Lesley provided comprehensive and well researched advice that has enabled our organisation to take advantage of cheaper power supply options, and has worked closely with me to complete the changeover in a timely and efficient manner. I commend Lesley's professional approach to helping our organisation work through the difficult and complex transition, and look forward to working with Lesley in the future. Roy G Benedictine Community of New Norcia
To whom it may concern,I was contacted by Lesley Hough of Carbon Energy in early 2013 re saving money on electricity bills.This was quite timely as I'd recently approached my current supplier for a better deal but was unsuccessful. Lesley explained the whole process to me and I was more than happy to go through that process as there was no charge to us for it. Lesley got back to me promptly and explained that unfortunately at that stage there was no better deal than the one we were currently on. I thanked Lesley for her attempts and she explained that she would get back to me if an alternative supplier appeared. Lesley did get back to me within a few months and explained that there was a new player in the energy market that could potentially save us some money. I approved Lesley's request to source us a better deal and within a week or so Lesley was back to me with a better deal that we have since changed to. I have found dealing with Lesley and Carbon Energy to be very easy; at no time did I feel pressured in the least. I would recommend Lesley and Carbon Energy to anyone, who like me thought they were paying too much for their electricity Yours sincerely, Ray C Plantation Pulpwood Terminals Pty Ltd