Navigating the energy supply market and selecting an electricity supplier in the Perth area can be a challenging, costly and time consuming process for business owners. With several suppliers to choose from in Perth, each with their own rates and packages to weigh up, it is hard to know for sure if you are indeed getting the best deal.
Here at Carbon Energy Expert, we do the hard work for you by comparing and analysing what each electricity supplier offers, then providing you with the best rate, tailored to meet the energy needs of your business. Our ultimate goal is to save our customers in Perth precious time and money.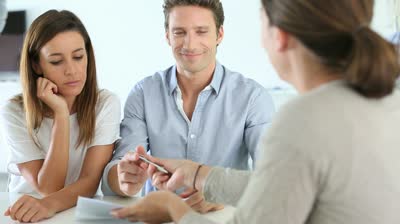 When you are negotiating a contract with Perth electricity suppliers, you need to be consider the following:
What are my energy rates?
Some Perth-based electricity suppliers charge peak, off peak and supply charge and carbon tax separately. Some charge flat rates and impose a cap on maximum demand.
What price adjustments may occur during my contract period?
Is there a CPI component, price reset adjustment, load control fee, metering fee, maximum demand charge?
Is my price fixed? Will the electricity suppliers pass through additional charges?
What is the minimum take? What happens if I couldn't fulfill my contract obligation with my energy supplier?
Is my price bundled? Does it include network cost, renewable cost and carbon charges?
Some energy suppliers prefer to offer an unbundled offer, passing through all the risks to the end user. Be very cautious with this sort of practice, as failing to understand the implications of unbundled offers will create a significant risk to your business.
At Carbon Energy Expert we have the knowledge and resources to safeguard your business from these potential risks and navigate the myriad factors impacting your electricity bill. Our buying process is proven and transparent.
For further information on how we can help you via a free, no-obligation consultation give us a call on 08 6460 1613
***