GET THE BEST GAS PRICE FOR YOUR BUSINESS
Find better option for your gas deals with minimum risk for your business.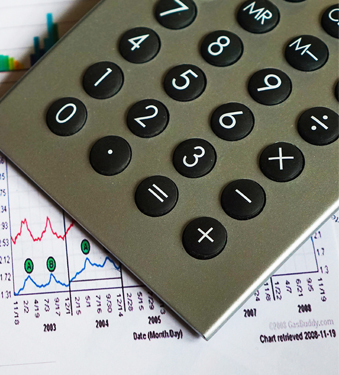 Gas Prices On The Rise
Gas prices in Perth have almost tripled in the last 5-7 years. Although Western Australia is a gas-rich state, the state government has had very little power to influence the commercial gas price charged by gas companies.
Gas producers see the Perth domestic market as a less attractive option, due to the higher price the international market are willing to pay for our gas. On top of it, we also have issues with the capacity of our Dampier to Bunbury Gas Pipeline, nearly reaching its maximum capacity. Consumers pay the price through the cost of gas supply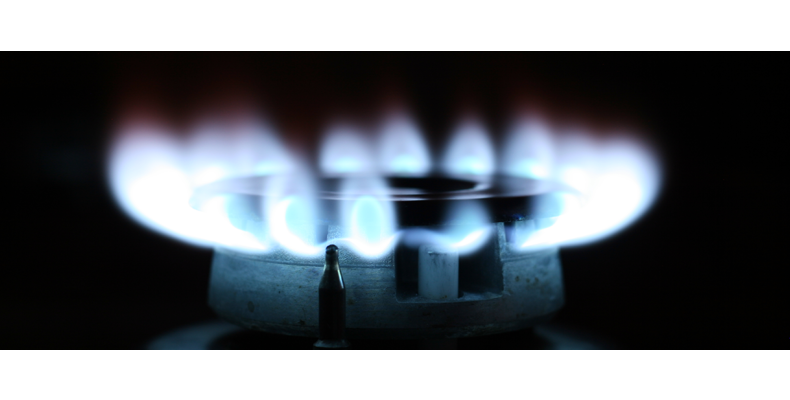 Why Choose Carbon Energy :
At Carbon Energy Expert, we will seek out the best deal for your business, minimising the impact of these unwanted factors on your gas bill, saving you time and money.
When choosing a gas company in Perth you need to be aware of the risks involved with each gas supplier. Some of the companies and suppliers have the capability to shift their gas load from one pipeline to another.
When choosing gas companies and suppliers in Perth understand the risks such as CPI, minimum take factor, maximum daily quantity, shortfall charge and how this may impacting your total gas cost. Not just the RATES.
What's more, understanding the contract terms and conditions can be difficult. What you see on paper as attractive may not give you the optimum savings for your business.
Here at Carbon Energy we have years of expertise in understanding industrial commercial gas needs. We eliminate the risk and will negotiate better outcomes for your business in Perth.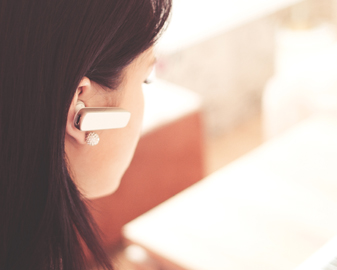 Why Wait? Give Us a Call Today!
At Carbon Energy Expert we have the broad knowledge and resources to safeguard your business from these potential risks and navigate the myriad factors impacting your gas bill. Our buying process is proven and transparent.
For further information on how we can help you via a free, no-obligation consultation give us a call on 08 6460 1613
At Carbon Energy We Simplify The Tendering Process For You!
We start the process by consultation, During this consultation, we try to capture the requirements of your business and gather all the relevant information such as your interval data, current costs and future business plan. We will also be working with your supplier to gain a better understanding of your energy profile and costs.
We will prepare the Request for Price ( RFP ) documents on your behalf and send it to the suppliers for them to respond. The RFP will be modeled based on your business requirements. Your feedback is welcomed and encouraged at this stage.
We will analyse the offers and risks and model the pricing using our comprehensive financial simulation software. Our recommendation will be based on what we can see as value for your money and at minimum risks to your business. We do not affiliate with any retailer and our decision is entirely based on your best interests.
Once both parties have agreed upon the contract, we will perform bill checking on your first invoice. We will ensure the rates and terms are correct. Any issues or anomalies will be raised to the winning retailer for resolution.

Lesley provided comprehensive and well researched advice that has enabled our organisation to take advantage of cheaper power supply options, and has worked closely with me to complete the changeover in a timely and efficient manner.

I commend Lesley's professional approach to helping our organisation work through the difficult and complex transition, and look forward to working with Lesley in the future.

I have found dealing with Lesley and Carbon Energy to be very easy; at no time did I feel pressured in the least.

I would recommend Lesley and Carbon Energy to anyone, who like me thought they were paying too much for their electricity

My name is Paul and I own a number of Jetts Fitness Centres, we had this service done for our centres and I found Rama and the team at Carbon Energy Expert all very helpful and the experience was very positive for us.

The analyis and the information given to us was easy to understand and the outcome was very positive in regards to savings for us.

I would recommend this easy service to anyone that wishes to save some money on energy in WA.

They made the process easy and hassle free for us to get the best deal that was available.
I have since had Carbon Energy manage the supply of power for a large strata property that I am involved in.
Once again the outcome was very well handled by Carbon Energy and a successful result was obtained.
Get a free obligation quote for your business energy requirements.