COMPREHENSIVE ENERGY SOLUTIONS AND CARBON FOOTPRINT REDUCTION FOR YOUR BUSINESS
We have the expertise to provide comprehensive energy solutions and carbon footprint reduction for your business.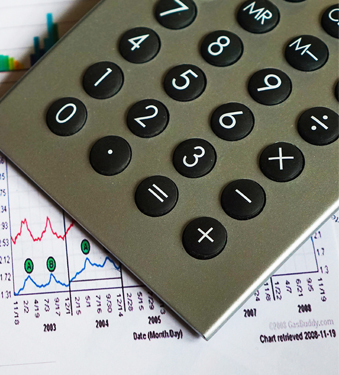 Why Carbon Energy?
At Carbon Energy we put our customer at the centre of everything that we do. We understand dealing with many solar installers can be challenging and confusing. Understanding and comparing the solar quotes and equipment can be difficult. The investment financial analysis has to be clearly identified before commiting to the project.
Here at Carbon Energy we have a team of professionals who have years of expertise in the energy industry.
Our buying power and industry knowledge is immense.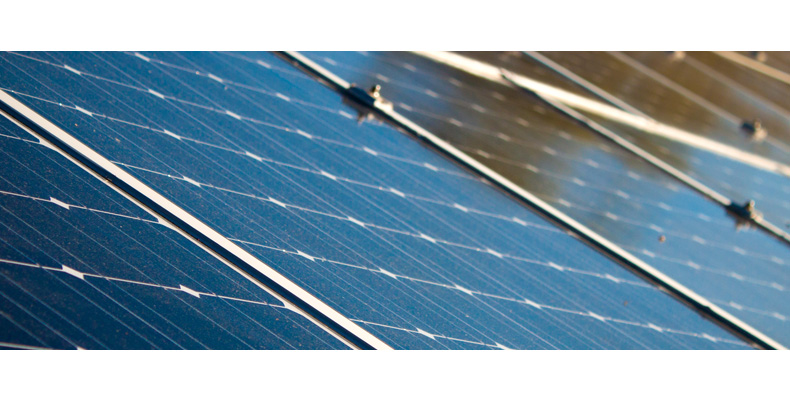 Commercial Solar Tendering Service :
Carbon Energy understand Energy business all too well. We have been helping various business in WA securing competitive energy tenders with minimum risks to their business. We will tender the solar purchase on your behalf, it will save you from the hassle of dealing with various suppliers and save you time. We only work with reputable suppliers, suppliers who can deliver and keep their promises. We will make sure it is only top quality products because you deserve the best for your investment.
Buying and negotiating your solar investment can be a challenging and time consuming process. Every solar installer has their own pricing structure and provide vastly different products and quality. There are numerous elements of pricing that you need to be aware of before you commit to investing in solar. What type of panel and inverter will give the desired outcomes and value to your business? What is the payback time for the solar investment? How long is the warranty? What does it cover and what does it not cover? How do I know if the installer is using quality products? We will do all the hard work finding the right solutions for you.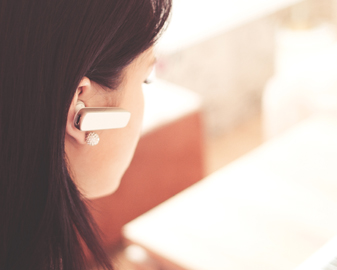 Give Us a Call Today!
At Carbon Energy Expert we have the knowledge and resources to safeguard your business from these potential risks and navigate the myriad factors impacting your electricity bill. Our buying process is proven and transparent.
For further information on how we can help you via a free, no-obligation consultation give us a call on 08 6460 1613
At Carbon Energy We Simplify The Tendering Process For You!
Feasibility Study
We will run a feasibility study based on your current energy profile and outline the estimated costs and benefits of having solar installed at your business.
Request for Price
With your consent, we will prepare the Request for Price (RFP) documents on your behalf and send it to the suppliers for them to respond. The RFP will be modelled based on your business requirements. Your feedback is welcomed and encouraged at this stage.
Analysis and Recommendation
We will analyse the solar offer and the equipment used in the tender. We will make sure you will get the best value for money in terms of quality, energy production, warranty and early return for your investment delivers the desired outcomes and there is no issue. We do not affiliate with any installer and our decision is purely based on your best interests. In some cases, the installation of a solar system will mean that your business's electricity agreement has to be revised. We will include this in the project cost and scope of our work.
Customer Care
Once both parties have agreed upon the file installation, we will perform bill checking on your first and second invoice. We will ensure the solar investment delivers the desired outcomes and no issue with the installation. Any potential anomalies will be raised with the installer for resolution.

Lesley provided comprehensive and well researched advice that has enabled our organisation to take advantage of cheaper power supply options, and has worked closely with me to complete the changeover in a timely and efficient manner.

I commend Lesley's professional approach to helping our organisation work through the difficult and complex transition, and look forward to working with Lesley in the future.

I have found dealing with Lesley and Carbon Energy to be very easy; at no time did I feel pressured in the least.

I would recommend Lesley and Carbon Energy to anyone, who like me thought they were paying too much for their electricity

My name is Paul and I own a number of Jetts Fitness Centres, we had this service done for our centres and I found Rama and the team at Carbon Energy Expert all very helpful and the experience was very positive for us.

The analyis and the information given to us was easy to understand and the outcome was very positive in regards to savings for us.

I would recommend this easy service to anyone that wishes to save some money on energy in WA.

They made the process easy and hassle free for us to get the best deal that was available.
I have since had Carbon Energy manage the supply of power for a large strata property that I am involved in.
Once again the outcome was very well handled by Carbon Energy and a successful result was obtained.
Get a free obligation quote for your business energy requirements.