Can  negotiating an electricity contract  be easy?  As long as you understand a little bit about  maths, you should be fine. That's an early statement made by one of our perth based clients who was puzzled on how complicated it can be, after we show the variables that make up their energy cost and the way they use energy affecting their price.
Business Consumers tend to have the idea that that negotiating an energy contract is  just like negotiating to buy anything else. Its about the volume, the more you use the less you pay. In reality its not as simple as that.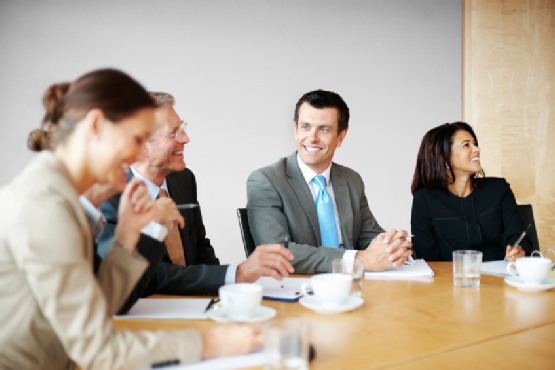 There are three elements that you need to understand with negotiating energy contract.
First the volume; the more energy you use the lower price you will get. Very simple
Secondly, the timing ie: when you use the energy.
It's a  fact that price of energy is not cheap over the summer period and there are a number of industries that use a lot of energy during the summer period mainly due to the temperature. They must run their equipment to ensure their operation is running smoothly without realizing that by doing so they are overloading the South West Interconnected  System (SWIS) Network, perhaps unnecessarily.
Although you  might not really care where energy comes from, the WA government does and needs to ensure that there is enough energy in the grid when your load spikes. This additional energy is only needed maybe 12 times a year. These unnecessary spikes of power means investment in power generation and unnecessary investment to improve the network reliability in order to ensure the energy can be delivered with very little interruption to your business.
If you cannot control how you use energy during the peak summer period, you will have some serious issues with your energy contract. As you will be slugged with a very high capacity cost, meaning higher peak and off-peak rates on your business electricity contract.
We come across these questions  from our Perth based customers  from time to time.
Thirdly, your business energy load profile.  I have used so much power and my energy consumption usually doesn't vary a lot so I just don't understand why another business across the road managed to get better electricity rates than I am getting? My energy volume is higher and ever increasing.
The answer is very simple, the way you use the energy determines what price you will get. If you are in a weather dependant industry where you have to use energy to protect your business such as market garden, agriculture and an aged care facility then you need to look at putting some serious energy management plan in place.
Understand it and implement that energy management plan. Volume is important but not the main part that determines your electricity contract price. This will translate to cheap electricity contract to supply your business.
We are here to help you to understand how the energy game works in Perth, Western Australia.
If you come across an energy contract comes from Electricity provider in Perth that you think is perhaps unfair or unjustified, feel free to give us a call for a free obligation discussion.