At Carbon Energy Expert we are the professionals in the business of energy management.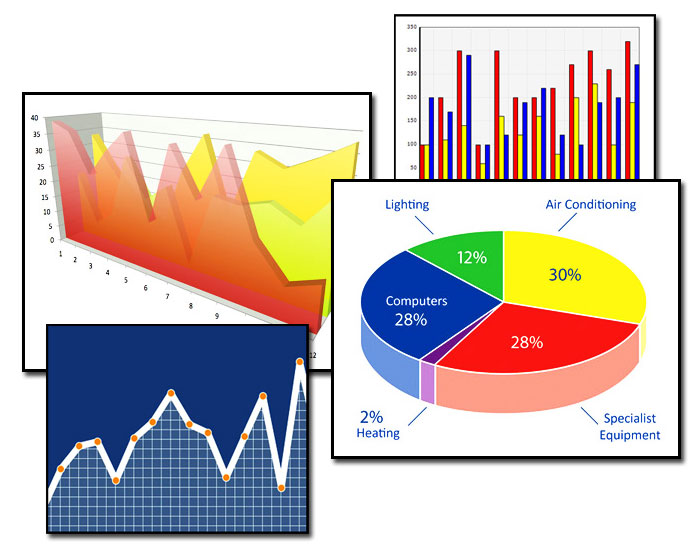 PROCUREMENT, We have established strong working relationships with over 10 energy retailers nationally. We have access to their fully disclosed rates and packages so that we can evaluate a better deal for clients. These companies respect what we do and the value we bring to their businesses.
We understand how the energy market works in Australia, and communicate in the best possible way with our buying power, to provide greater leverage to the benefit of our clients. Our Request For Pricing (RFP) process is fast, efficient and comprehensive. Providing easy to understand, crystal clear information. Our clients choice is their final choice. We are not affiliated with any retailer, our decision is purely based on our client's best interest.
REPORTING, here at Carbon Energy Expert we have a dedicated team of Business Analysts who can assist you with meeting your reporting and compliance requirements.  We provide energy Consumption and Cost reports, Green house gas emission, Carbon Cost Report and much more.
***