Tips on Negotiating an Energy Contract for Business
When negotiating an Energy Contract (Electricity and/or Gas) with your Perth based electricity providers or gas suppliers  there are a few things to take into account :
What are the Terms & Conditions ?

Do you want a 2 or 3 Year Contract ?
Is your business liable to increase or decrease consumption in the next 2 to 3 years ?

Are you thinking of putting Solar Panels on and if so when. ?

All this contributes to the pricing you get from the Electricity supplier. ?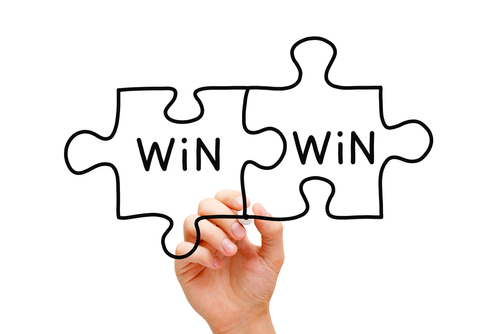 Lets answer these for you.
Some Energy Providers  have Minimum and Maximum Take , this is when your consumption goes either higher or lower than what the supplier has estimated over a 1 year period, there are also other things to consider such as CPI adjustment.

If the rates you are offered are to your liking it is better to take the longer contract so long as the Terms and Conditions suit your needs. Remember that there is always an increase at the start of the Financial year this is because of the Network cost increase and/or Consumer Price Index (CPI) adjustment.

This is the Minimum & Maximum Take if your business energy drops by (eg) 35% and your Minimum Take Factor is 70% then the Energy Supplier can charge you for the 5% shortfall charge that would bring you up to the 70%.

There are not many Electricity suppliers that do NOT penalise you for putting Solar Panels on your business, therefore if you are thinking of doing so it is best to ask the question first. If you put Solar Panels on you will be taking  away some of the supplier's profit so they have to get it back in some way, this is usually by increasing the Daily Supply charge.
This is where Carbon Energy Perth can help you. We do all the hard work for you including the analysis, negotiations and recommendation to get you competitive rates for your energy contract at no indirect cost to your business.