WHY SHOULD YOU ENGAGE WITH ENERGY BROKERS?
AN INTRODUCTION TO ENERGY TENDERING
What is an energy broker? You might not be familiar with the term. But imagine a finance broker or insurance broker who, instead of dealing with money, deals in energy matters.
Yes, these energy brokers are experts in the energy market. They assist you and your business in running your energy procurement for you and making sure you get a competitive contract with minimum contract risks.
In Western Australia, the practice of energy brokers is quite common. Over the years, more Western Australian businesses have realised that future savings rest within their energy consumption strategies.
The rise in energy rates combined with the increasing peak demand charges continuously undermining their financial stability. The only solution to this issue is to find the best way to reduce your energy bills.
The energy brokers play a significant role in your attempt to reduce your energy bills.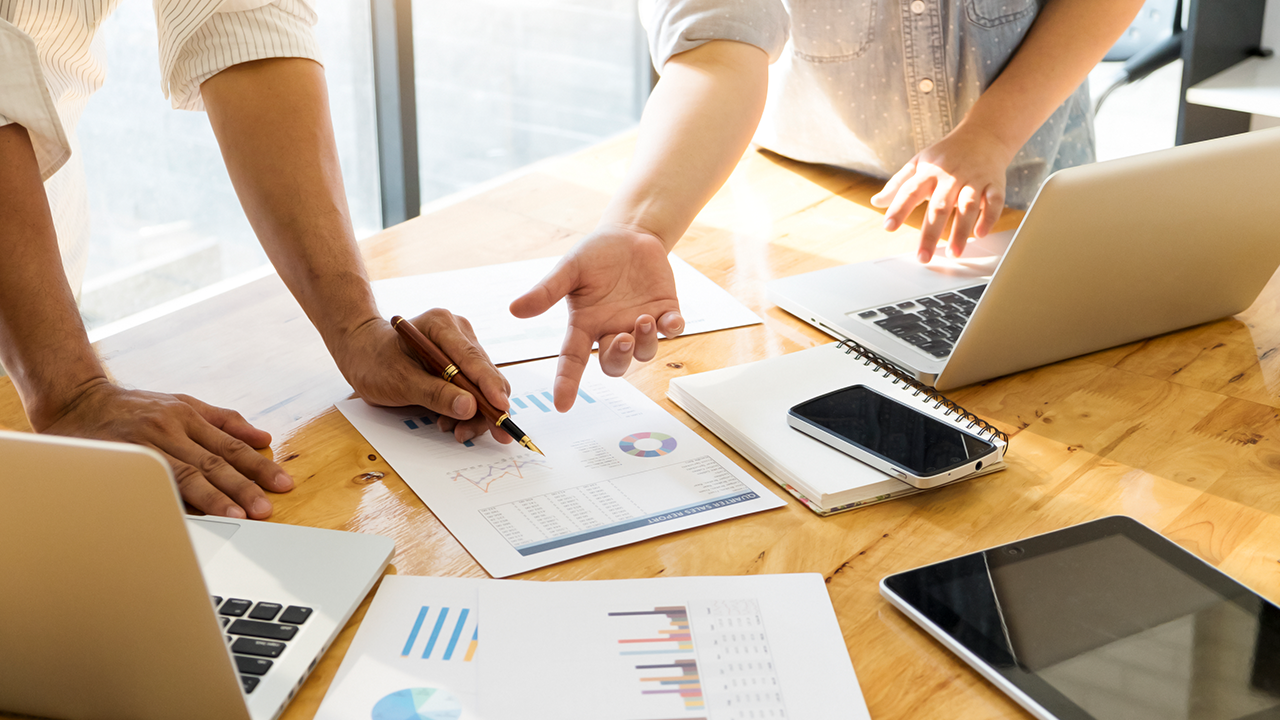 There are several energy retailers or suppliers to choose from in an evolving and competitive market like WA. This is true for both electricity and gas; WA business owners should benefit from the energy markets' competitiveness to get more affordable and cost-effective rates.
The benefit of engaging with an energy broker remains a hot topic among business owners. Considering the complicated and tedious contract negotiations process, renewal and adjustment will consume too much time and energy from you.
To take away the hassle and problems associated with the energy procurement process is the purpose of the energy brokers.
Additionally, they will be doing your energy tender for you and ensuring the best outcome. That is where the energy brokers come in.
But then again, what can these energy brokers do? Also, why should you trust them?


Why Do You Need Energy Brokers?
Energy brokers are energy market experts; they have in-depth knowledge of the WA energy market's inner workings.
Thus, energy brokers have the expertise and experience to provide a precise analysis of your energy consumption and the energy retailers' contract.
This allows the energy broker to come up with the best recommendations and the result that will put you and your business in the most advantageous situation.
Professional energy brokers should have a deep understanding of energy rules and regulations that apply to their clients.
While it's true that there are plenty of energy retailers in Western Australia, seeking the best offer available for your business involves calling as many retailers as possible and comparing their quotes.
Various suppliers present their quotes differently; make no mistake! To come up with the most precise and easy-to-understand analysis is not an easy task.
A professional energy consultant must have special comparative tools that assess multiple quotes and make accurate comparisons promptly. All this is carried out while ensuring the contract you are offered is water-tight and will not put you or your business at risk.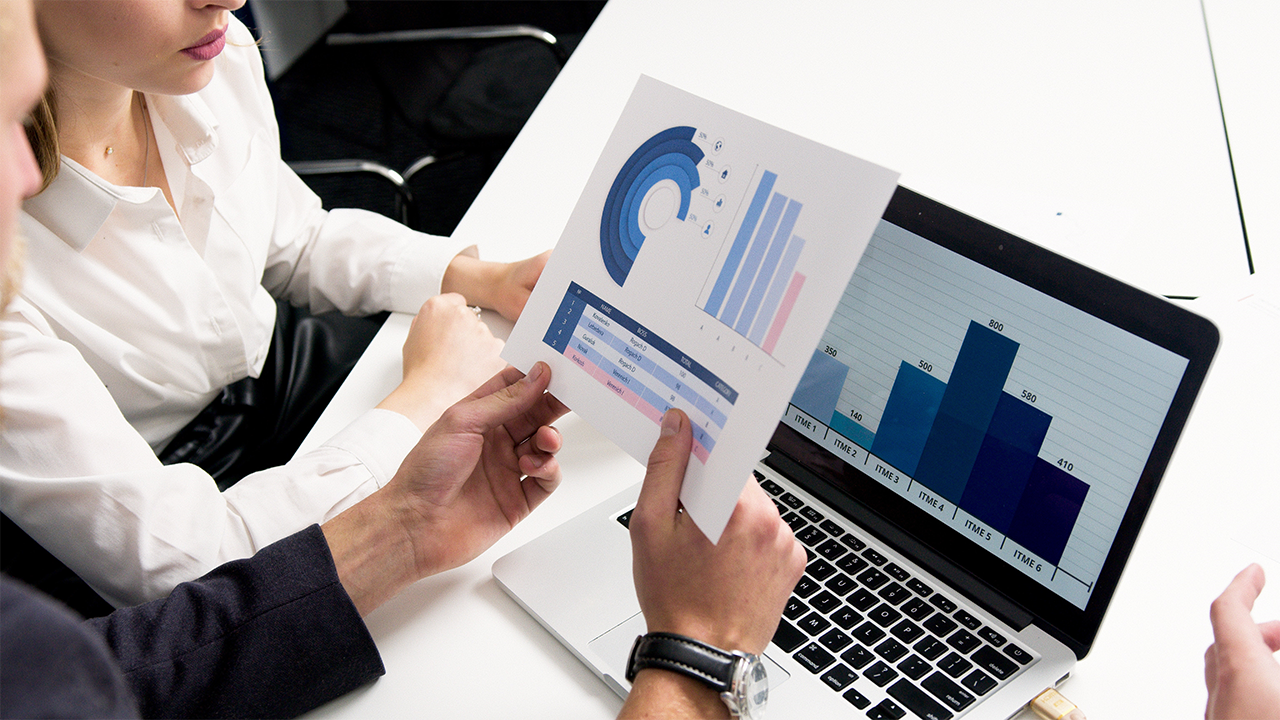 To help you obtain further advantage over your energy contact, find more information about how to save money on your energy bills.
Without a suitable energy contract (and rates, of course), many businesses will be paralysed whether your business is small, or a medium-sized business or large enterprises.
We believe that maintaining a close watch over your operating costs will benefit you in the end, and this will allow you to develop your business even further.
Although you can find a good deal for your electricity or gas contracts by yourself, without the industry knowledge and experience, then the amount of savings you will achieve will be much less compared to what an energy broker can obtain for you.
Furthermore, the hours and efforts spent on contacting, negotiating and analysing the rates, terms and conditions associated with your contract will take too much time for you.
Why take the long and arduous path? Isn't peace of mind all you need to ensure your business shall thrive?


What to Look from an Energy Broker
Before you decide on engaging with an energy broker, make sure you know exactly what you need to consider. Be precise and not easily impressed by the flashy advertisements or bravado presentations that many 3rd rate brokers might try to fool you with. Always believe in FACTS, DATA, and RESULTS. To help you, we have identified the most important aspects of your soon-to-be energy specialist. This is based on the feedback given by numerous business owners. WE ASSURE YOU THAT THESE ARE MUST HAVES.
1. Neutrality and Independence

Good energy brokers must stay neutral and not secretly endorse or favour one energy retailer over another. Always ask how many energy retailers they are partnered with and how they benefit from their service. It will help you discover the influence and relationship between them and the energy retailers.
2. Honesty and Transparency
It should be clear that energy brokers must always provide a detailed result of their analysis from the energy retailers' multiple options. Be advised that if you have already received a direct offer from an energy retailer, you must ask that the offer be included in their analysis; this will result in a more transparent tendering process.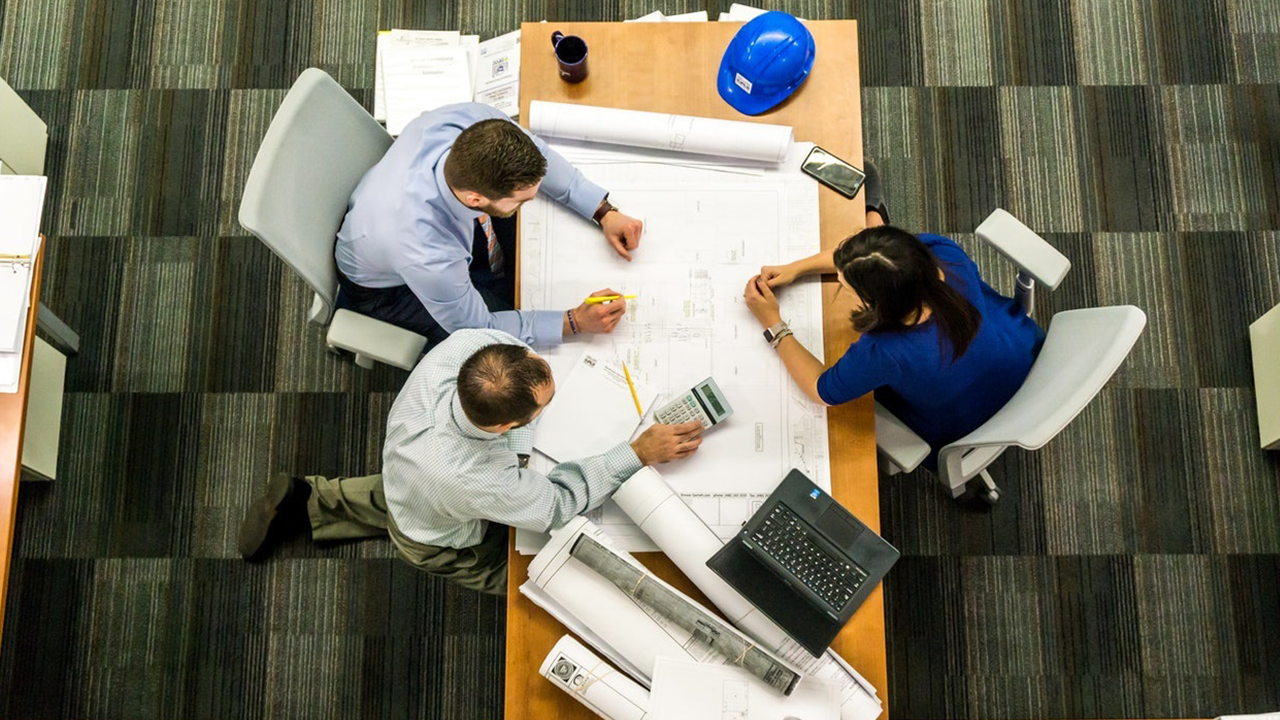 3. Product Knowledge and Buying Power
The underlying principle of engaging with an energy broker is to have a specialist handle all the hassle and energy procurement issues. Hence, it would be best if you chose the energy broker that genuinely understands the systems, services and regulations to ensure the result of your tender satisfactorily.
4. Integrity and Professionalism
Many business owners have had the unfortunate experience of dealing with shonky energy brokers, who not only provide them with less favourable results but also charge them a high price. Furthermore, they are rather sly in doing their tender and sometimes refuse to help solve your problems. This made many business owners feel a certain amount of annoyance and disdain.
We believe that the four points above are the most critical value of an energy broker; these four qualities are the most sought after from the WA business owners who were willing to give their feedback and experience in engaging with energy brokers. See what our happy clients got to say about our service.


Carbon Energy: Perth Based Energy Brokers
So why engage Carbon Energy to assist with your business Energy Tender? What exactly separates us from the other energy brokers you might have engaged with before?
1. Years of Experience
We have loads of experience in the Energy Industry, and if we do not know the answer, we will get it for you. We have more than 20 years of combined experience in the Energy Business.
2. Vast In-depth Knowledge
We study the Energy market in Western Australia to get the best results. Nothing is a problem. Your business is NOT too small for us or too big to scare us away.
3. Excellent Service & Customer Support
Our Energy Consulting Service is second to none. We are there for you, our customer, during the Tendering service and any time after. We will do First Bill Check after your contract starts to ensure your rates are still correct and the contract started on the valid date.
4. Tailored Energy Solution to Your Business
We are honest, trustworthy and transparent in all that we do for you. If, upon our analysis, we find that the offer we got for you is better in cost but not suited to your business, we will explain why. THIS IS NOT because that is the only supplier we work with (as we work with many) but because their Terms do not suit what you have asked us for. We would feel that we have not done our job correctly by recommending a supplier that will not meet your needs. 
5. No pressure. With us, the freedom to choose is all yours
The final decision is always yours. We will never pressure you to sign anything you are not happy with IF you are not satisfied. Suppose you receive your recommendation and something is either not to your liking or do not understand. In that case, we will explain all in terms that you will appreciate.
6. Dedicated Team of Experts
Carbon Energy is not an overly large business; we work as a team or more like a family. We may not be the biggest in Western Australia, but we are one of the BEST.
There is no other reason to choose Carbon Energy except that we stand behind all that we do. Our team is thorough, consistent and caring of our customers' needs; that is why they keep coming back to us.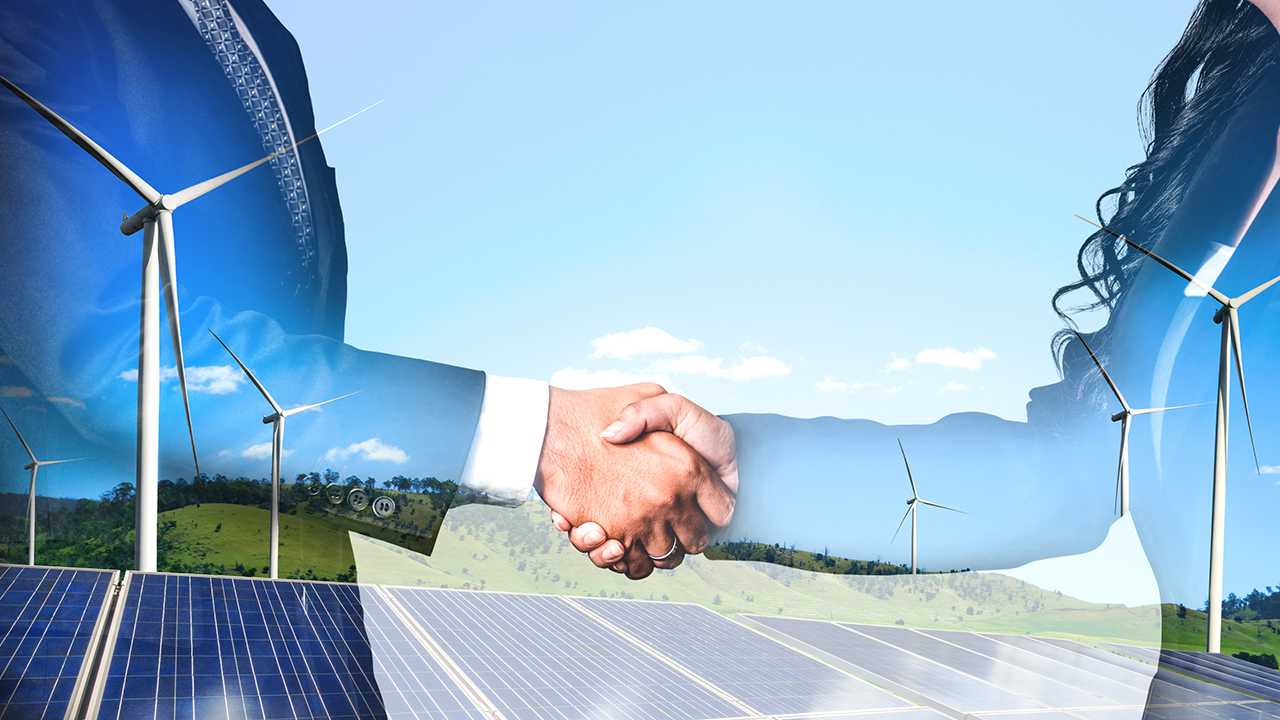 Carbon Energy as your preferred Energy Broker
Carbon Energy is here to assist you in your attempt to save your business from excessive energy bills. Our energy specialists possess immense knowledge and vast experience in the energy market. Engaging us to manage your energy requirements will be the best decision to start reducing your power bills.
If your business electricity or gas contract is due to end within the next six months and your annual ELECTRICITY IS OVER $14,000 p.a. or GAS IS OVER $7.000 p.a., now is a perfect time to get started on representing you to get you great alternatives and discounted rates.
Our approach is straightforward, risk-free and NO COST to your company. The successful retailer remunerates us should you accept our recommendation.
We will perform the following steps to assist your company:
Analyses your current energy cost and consumption.
Invite the retailers to price your business and analyse each offer.
Run a bill simulation based on your last 12 months data and identify the potential risks involved.
Analyses the terms and condition of the contract (If to be in place).
Summaries, the suppliers, offer simple and easy to understand language in plain, enabling you to make an informed decision.
We will save your time and do all the painful work for you. We access you the best solutions in the easiest, secure and convenient way possible.
Haven't you used an energy consultant yet? So why wait any longer?
Whether you are looking to save on electricity or gas, or commercial solar, we can help you find the best deal for your business needs. Please speak to one of our energy specialists to get a free energy cost audit (valued at $2000) on 08 6460 1613.