TIPS ON HOW TO NEGOTIATE A COMMERCIAL GAS CONTRACT
The Western Australian gas market became fully contestable in 2004; this means that the gas suppliers in WA will compete to provide their best services and offers for potential customers. This means many businesses get to enjoy the benefit from the competitive commercial gas contract.
Yes, it means that even if you are a residential customer, you can choose your preferred gas supplier in WA. Although not as freely as commercial gas users can.
In this article, we will share our tips on how to get you a cheaper gas deal that will save you money.
This article helps you to understand Gas in Western Australia. It will explain to you about Commercial Gas Contracts, what you need to know before deciding to engage in a Contract and the benefits of having a contract in place.
We encourage you to see your options to get a better Gas rate for your business.
If you are thinking about negotiating your Electricity contract, read our tips for you here.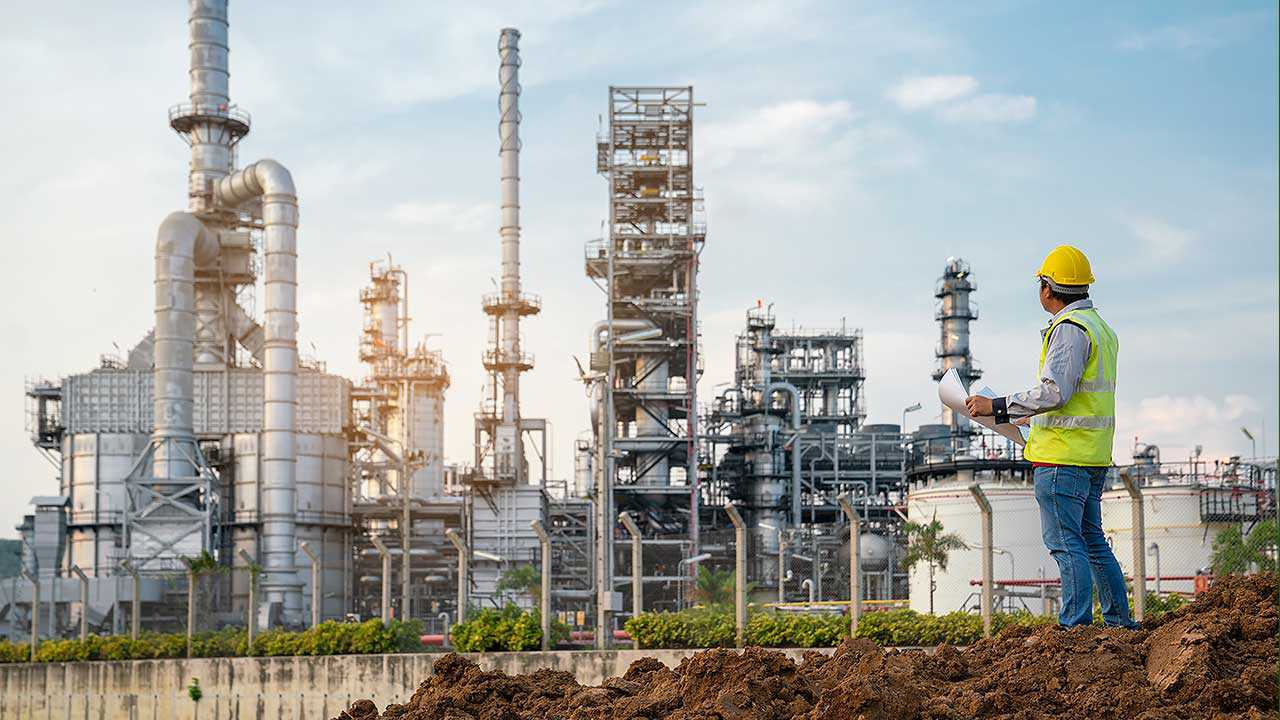 What is a Commercial Gas Contract?
If you are a business entity within a specific volume of Gas Consumption, you are allowed to choose your preferred energy provider; you are allowed to engage in what is called a Commercial Gas Contract, which sets the amount of energy you are entitled to in return for a fixed rate that you will be charged.
This type of agreement will help businesses to avoid nasty surprises when they receive their bills. It also protects them from instability or having no supply, which will disrupt their business operations.
Commercial gas contracts will allow them to manage their business operating costs better and develop a more cost-effective approach to facing economic uncertainty due to the coronavirus-19 outbreak.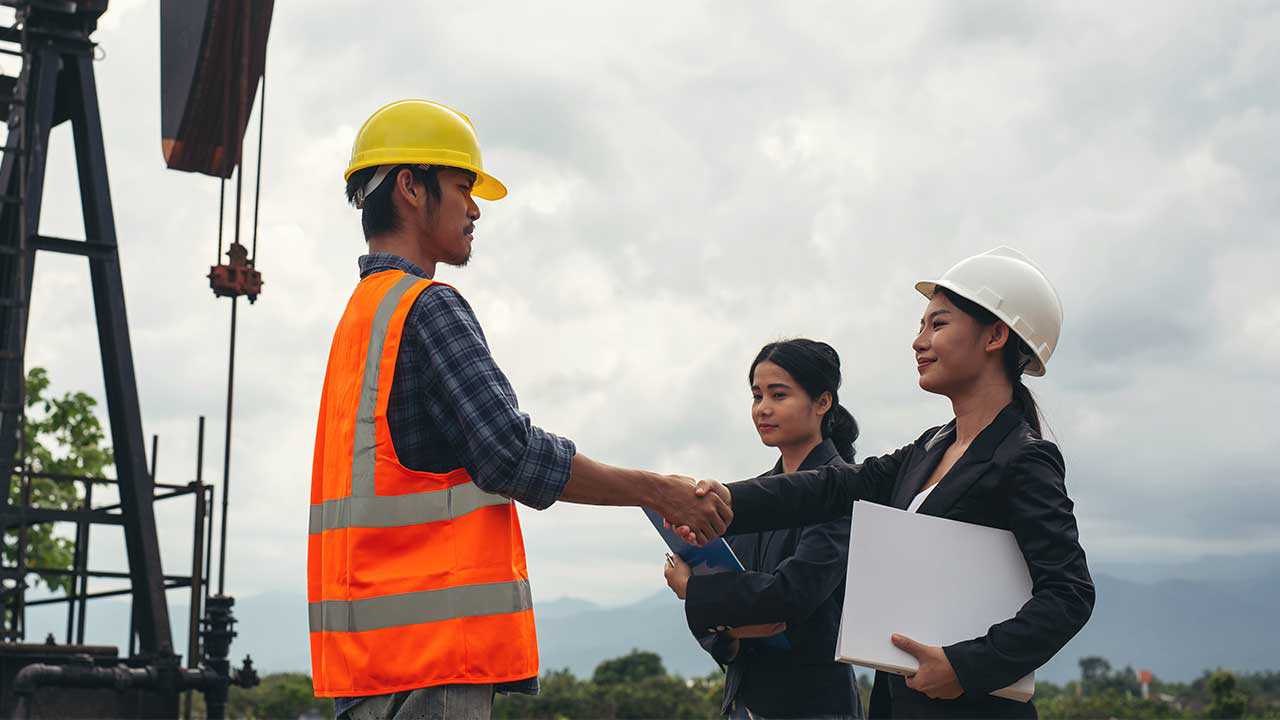 WA Gas Suppliers
The gas market in Perth is a little more complicated compared to the Electricity market;
This is due to there not being as many Gas suppliers as there are Electricity suppliers.
This is the case for most States in Australia, such as Western Australia, New South Wales, & Victoria.
As for the biggest and most used Perth Gas suppliers, these are just a few: Synergy, Alinta Energy, Perth Energy, Amanda Energy and Kleenheat, to name a few.
Different Gas suppliers quote differently and have additional Terms & Conditions in place and ways of dealing with their customers. To learn more about how to choose your Gas supplier, click here.
A Commercial Gas Contract offers you tailored energy solutions that include a range of benefits such as discounted rates that help save you money. The fixed rates allow you more control over your energy costs with minimal surprises.
When Negotiating a gas contract, here are some critical points you must consider before signing a contract: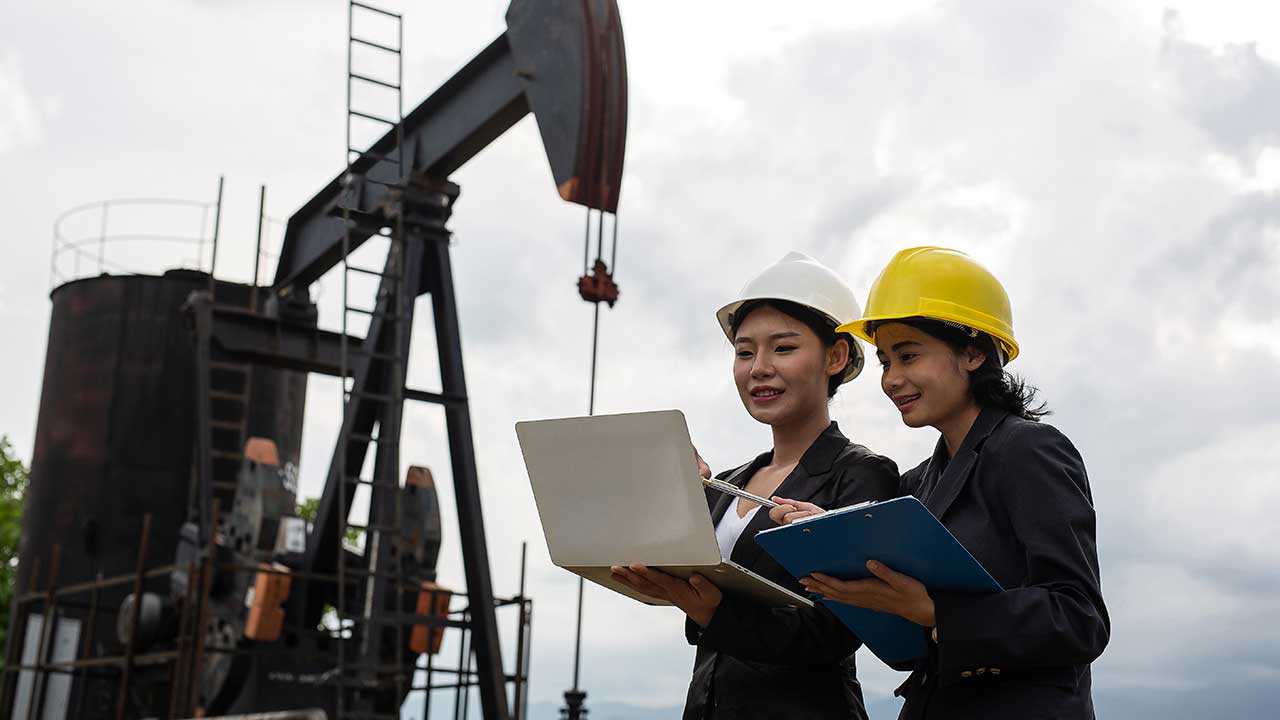 Breaking Down Your Commercial Gas Contract
Recently, Australian corporations have come to realise that future savings lie within their energy consumption strategies. With a more competitive market, the benefit of engaging in a more cost-effective energy contract has become a saving grace for most business owners. Whether you're a small or medium-sized company or even a large enterprise, we believe that all companies will benefit from having a competitive energy contract.
What are the things you need to consider before you decide to engage in a gas contract? Of course, the contract must be in line with your goals of saving on energy bill expenses.
If you think you are paying too much for your gas, click here and see how you can minimise your power bill's excess cost.
When negotiating a Commercial Gas Contract with your Gas Retailers, there are a few things to take into account :
In Perth, WA, the gas providers commonly offer two types of energy contract; they are referred to as Bundled and Unbundled. The two contracts differ in the way your gas consumption is quoted.
With the Bundled Gas Contract, the gas suppliers charge you by bundling the charges. All components that make up your energy costs, such as the supply charge, demand charge and standing charge, are also lumped into the offer.
While the Unbundled Gas Contract, all the components that make up your gas bills, such as the supply charge, demand charge and standing charge, are fully disclosed and charged accordingly. The details of the pricing are as follows:
The first thing you need to be aware of is the Usage charge; this is the consumption you use and are charged for on your gas bill. Most gas suppliers will charge you a fixed flat rate if you are in a contract. However, suppose you are not in a contract. In that case, the gas suppliers will charge you by the amount you consume and your gas is billed to you in blocks; It means that the price will change depending on how much gas you consume.


Your gas bill also has several extra costs that are fixed and is required to ensure a stable supply of gas from the network to your home or business. These additional costs are supply charge, demand charge, and standing charge. This cost is part of the maintenance charges you are quoted as a fee for the energy suppliers to supply you with gas and electricity.
To learn about what makes up your electricity bill instead, click here.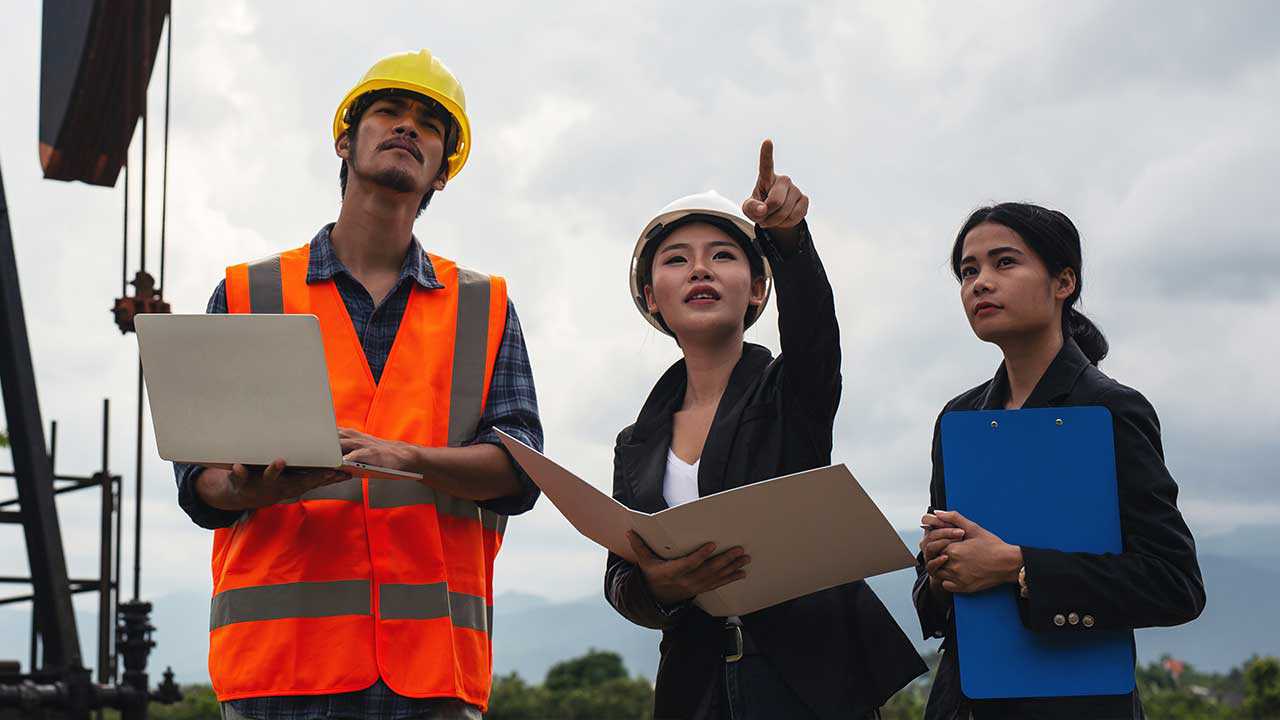 2. The Terms & Conditions For Your Commercial Gas Contract.
It is essential to understand your energy contract fully; it covers most of the thing that you need to know, such as:
Minimum or Maximum Take; this is when your consumption goes either lower or higher than what the supplier has estimated over one year. This term refers to a binding clause that requires customers to fulfil a certain quota of gas consumption lest they are subjected to a penalty to make up the gap or ensure they will not go beyond a specific tolerated limit of their energy consumption.


The shortfall and Overrun are the terms used to describe the gap between the contract amount of Minimum and Maximum Take compared to the customers' actual consumption. The shortfall penalises the customer if they fail to meet the minimum quota of the agreed amount of energy consumption on the contract. In contrast, Overrun penalises the maximum amount of energy the customer will be allowed to consume past the quoted amount on the contract.


Consumer Price Index (CPI) is a measure that examines the weighted average of prices of a basket of consumer goods and services, such as transportation, food, and medical care. It is calculated by taking price changes for each item in the predetermined basket of goods and averaging them. Meaning the Energy Consumption you have is going to be calculated with CPI included.


Pass-Through Charge/Clause, this term refers to the situation in which changes in the amount of the rates charged to the Energy providers due to a new Government Policy. But the Energy retailers 'passed-it-through' to the customers instead. It is essential to clearly understand this to avoid unexpected jumps on your power bill.


Meter Upgrade Fee is not very often that your meter requires an upgrade or replacement due to age and malfunctioning. This may or may not be included in the contract you are in, so it will cost you extra to have your meter updated to the standard required by Western Power.


Change in Government Regulation; the Federal and State Government heavily regulates the energy industry. They may introduce a new regulation that may impact your energy cost. When this happens, the retailer will pass-through the cost to you. For instance, the introduction of carbon cost that is now no longer applicable impacted customers' expense by 10% when it was in place.
Click here to have one of our Energy Consultants to help you do your Gas Tender for FREE.
Suppose the rates your chosen energy provider offers are to your liking. In that case, it is better to take the more extended contract so long as the Terms and Conditions suit your needs. Remember that there is usually an increase at the start of the Financial year. This is because of the Network cost increase and the Consumer Price Index (CPI) adjustment. It is essential to ensure your contract is renewed before it expires to avoid the out-of-contract rate or auto-renewal.
It is important to note the period that your Energy providers put in place and make sure you pay your bill to avoid additional fees or penalties. Most gas providers will give you 14 days to settle your account. Please consult your current supplier to have a better understanding of your Contract payment terms.
All of these items are the most important things to consider before negotiating your gas contract. As you probably see that it will require quite some efforts to negotiate to get the best deal.
This is where Carbon Energy can help you. We do all the hard work for you, including the analysis, negotiations and recommendation to get you competitive rates for your energy contract at no direct cost to your business.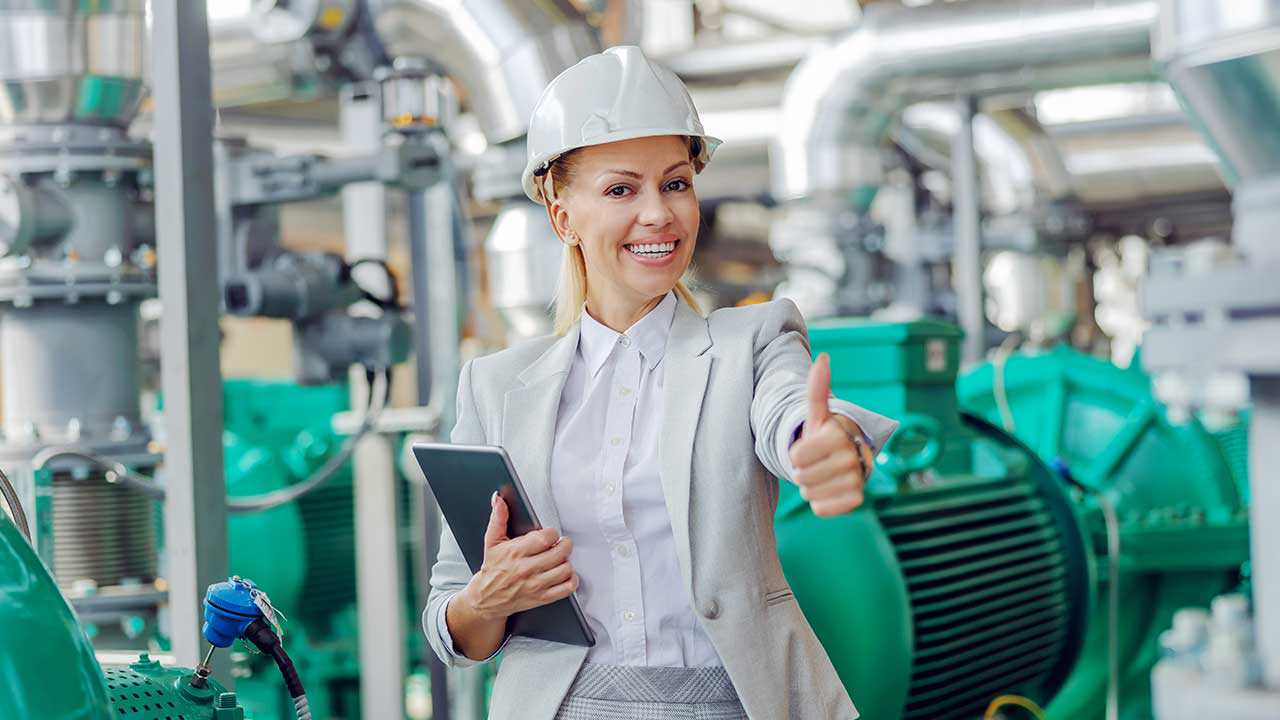 Negotiating Commercial Gas Contract
Negotiating a gas contract is not as simple and straightforward as you would think, especially since many energy providers with different gas rates and terms and conditions applied in their contracts.
You can get an energy broker to deal with all the hassle of contacting the energy providers and doing the cost-expense analysis on your behalf. This would be better than you trying to find a good deal for your gas supply contracts by yourself.
Having an energy broker with industry knowledge and experience is far better than losing in the long run. The amount of savings you could achieve will be better.
Carbon Energy as your prefered Energy Broker
Carbon Energy is here to assist you in your attempt to save your business from excessive energy bills. Our energy specialists possess immense knowledge and vast experience in the energy market. Engaging us to manage your energy requirements will be the best decision to start reducing your power bills.
If your contract is due to end within the next six months and your annual ELECTRICITY IS OVER $14,000 p.a. or GAS IS OVER $7.000 p.a., now is a perfect time to get started on representing you to get you great alternatives and discounted rates.
Our approach is straightforward, risk-free and NO COST to your company. The successful retailer remunerates us should you accept our recommendation.
We will perform the following steps to assist your company:
Analyse your current energy cost and consumption;
Invite the retailers to price your business and analyse each offer;
Run a bill simulation based on your last 12 months data and identify the potential risks that could be involved;
Analyse the terms and condition of the contract (If to be in place);
Summarise the suppliers offer in plain, simple and easy to understand language, enabling you to make an informed decision.
We will save your time and do all the painful work for you. We access you the best solutions in the easiest, secure and convenient way possible.
Haven't you used an energy consultant yet? So why wait any longer?
Whether you are looking to save on electricity or gas, or commercial solar, we can assist you in finding the best deal for your business needs. Speak to one of our energy specialists to get a free energy cost audit (valued at $2000) on 08 6460 1613.