Is Synergy The Only Electricity Provider In Perth?
That's what one of my friends asked me about during our family BBQ last weekend. Every time I tell them what I do for a living, it's a popular topic. As a Commercial Energy Specialist, people often ask me if it is possible to switch to another electricity provider. But is it? The answer is YES.
Currently, people think that Synergy is the only electricity provider in Perth. In contrast, most residents in other parts of Australia enjoy the freedom to choose their preferred electricity providers. The freedom to choose means competition among energy retailers to give competitive deals to win the customer's business.
Utility bills are one of the main concerns in people's minds. As prices keep increasing every year and it's getting increasingly more challenging to manage. Having choices is important, and there is a perception choice come with lower prices. But, is this true in WA?
For instance, people on the east coast can take advantage of cheaper electricity contracts due to having abundant choices from electricity providers, such as Energy Australia, AGL and Origin Energy. The transfer process from one retailer to another is seamless and cost-effective. There is no need to upgrade the meter or the infrastructure, just like changing mobile providers from Telstra to Optus or someone else.
Regardless of how the other states in Australia are handling the electricity, Western Australia is a unique market. We are so remotely located; we are not even connected to the national energy market. We have our own market, regulations and two networks. We called the South West Interconnected System (SWIS) covering the area from Albany to Kalgoorlie. The second network is anything else outside the SWIS.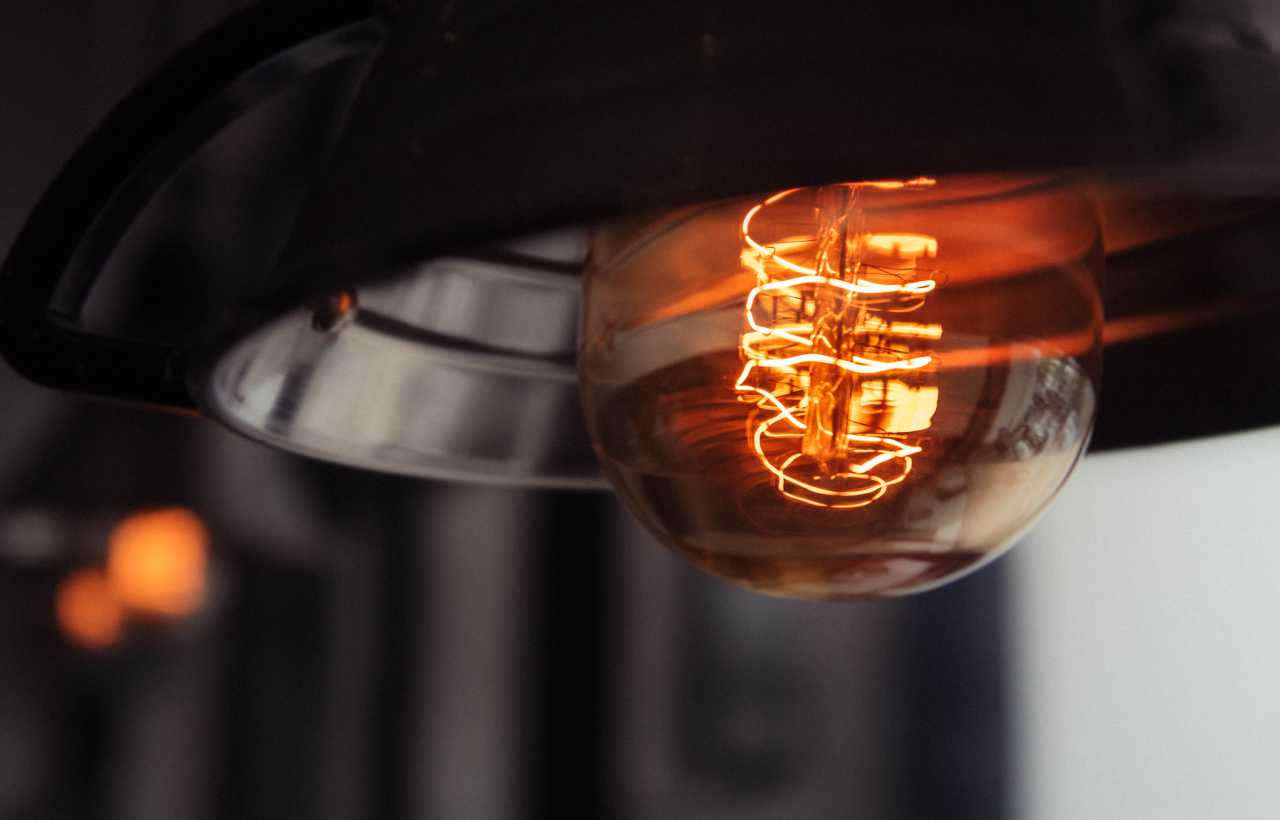 Are there More Electricity Provider in Perth WA other than Synergy?
The answer is YES. There are more electricity providers than just Synergy who can supply electricity in Western Australia. The choice only becomes available if you are running a business, and you need to spend more than $15,000 per annum or use more than 50,000 kWh per annum. Then you become what is called a "contestable customer".
Are you running a business that may be classed as contestable? Speak to one of our energy specialists to identify the best energy supplier for your business on 08 6460 1613 or get to know how we can significantly reduce your business energy costs without you even lifting a finger.
There are many Energy suppliers for Businesses in Western Australia, and apart from Synergy these are some of them:

As a residential user, you can not choose an Energy Supplier. There is only Government-regulated tariff in the form of Synergy residential tariff. The tariffs from Synergy aim to accommodate both the residential and small use customers. Read another entry from our blog If you are interested in learning more about reducing your electricity bill.
Contestable Vs Non-Contestable Customer
Commercial Electricity users in Western Australia are divided into two specific categories: Contestable and Non-contestable customers. Contestable business consumers have the freedom to choose from various energy retailers available to them. In contrast, non-contestable business consumers do not and are only allowed to choose Synergy. To help you understand more about the electricity bill cost, read another entry from our blog about electricity bills breakdown.
Are you a Contestable Customer?
Contestable customers are electricity users within the SWIS consuming more than 50,000 kWh of electricity per annum. SMEs and Large Companies typically fall into this category. Contestable customers can discuss the prices they are paying with a preferred retailer and negotiate their contracts and terms.
Non-contestable customers are electricity users within the South West Interconnected System (SWIS) consuming less than or equivalent to 50,000 kWh of electricity per annum or paying less than $15,000 per annum.
Residential households and small businesses are typically in the non-contestable category. If you are under this category, you must stay with Synergy.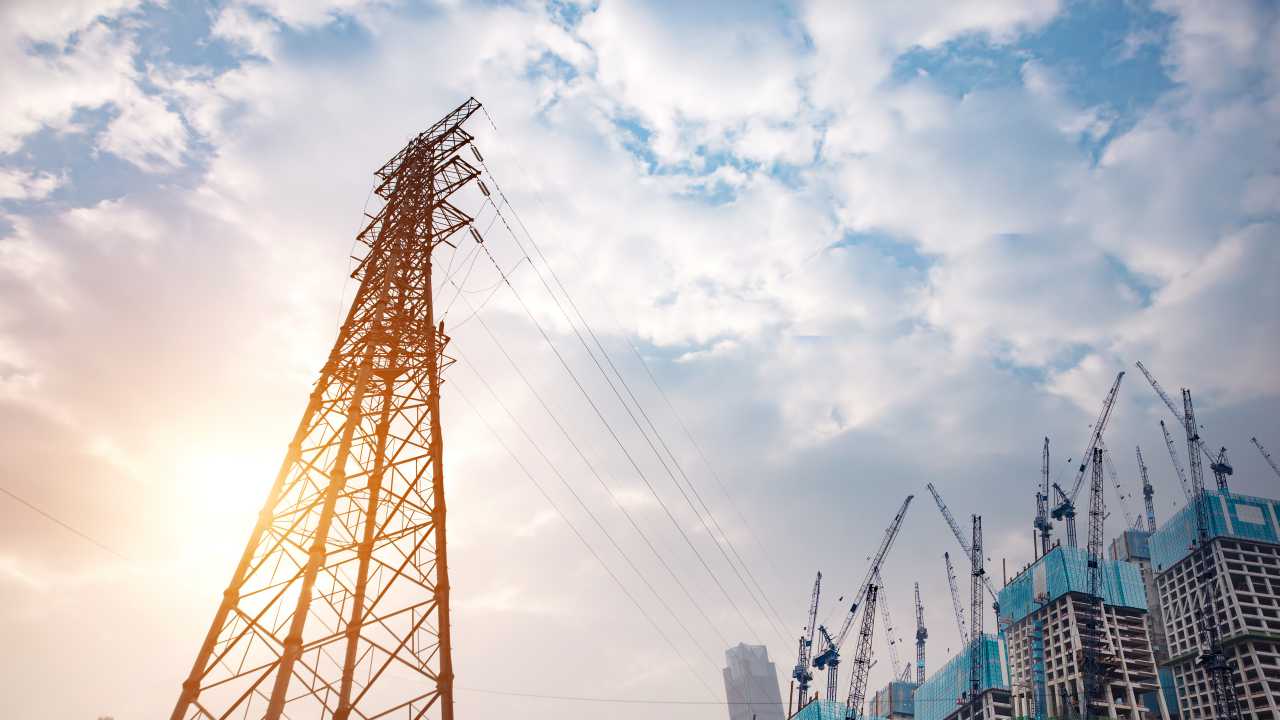 Is it better to have only one Energy Retailer?
If you are falling into the non-contestable category, it's best to not jump to the conclusion that having no option is harmful, because it benefits you.
Currently, non-contestable customers enjoy electricity prices that are both regulated and subsidised by The Western Australian Government.
The WA Energy Minister once intended to extend full market contestability to residential and small businesses. However, the program was not accepted; the Minister pointed out the challenges in the energy market on the East Coast of Australia while doubting whether retail competition has generated the benefits it intended to deliver.
Regardless, if you are a contestable business customer, the freedom to choose an energy retailer is in your hands. Make sure you benefit from this and choose the right offer to suit your needs so you can reduce your electricity bills.
The Energy Specialists
Carbon Energy is a Perth based energy broker; we have immense knowledge and vast experience in the WA energy market.
We remove the hassle from dealing with numerous energy providers by completing all the comprehensive evaluation and calculation on your behalf to ensure you obtain competitive offers with low contract risks to your business.
Our approach is straightforward, risk-free, and no cost to your company. We get remunerated by the successful retailer. We operate similar to a finance broker, except we negotiate energy.
If you wish to understand what energy plan is available for your business, please speak to one of our energy specialists to get a free energy cost audit (valued at $2000) on 08 6460 1613.