TIPS TO REDUCE YOUR BUSINESS ELECTRICITY BILLS
With the steady rises in the electricity rates in Western Australia. Many businesses are trying to cut their excess electricity cost and save money from their business electricity bill. But then again, how can you reduce your business electricity bill?.
It is important to properly manage your business's electricity account, unattended monitoring of your electricity rate may lead to excess consumption. The result is a surprisingly huge bill that will put the business in a dire situation. Electricity bill cost might sound unimportant and can be pushed back a bit from your priority list, but this is especially serious for businesses that utilize big types of machinery. Today we present you our tips on how you can reduce your electricity bill in three simple steps. This article will elaborate on how to reduce your business electricity bill to help you save more money and to avoid unnecessary excess electricity consumption. We highlight the importance of reducing your business electricity bill through a better energy efficiency policy, careful energy use, and cost-competitive energy contracts for your business.
To learn about how to negotiate your business electricity contract to help you come up with more advantages in dealing with energy provider.
Energy Efficiency Policy
To help you reduce your business electricity bill, we would encourage you to adopt the Energy Efficiency Policy. Energy efficiency policy basically means using less energy in our day-to-day activities to minimise energy waste. Energy efficiency offers many benefits: reducing greenhouse gas emissions, reducing energy import demand, and of course, reducing your business electricity bill cost. We would like to encourage you to be more careful and strict with your energy consumption policy. There is no harm in letting your windows open and letting fresh air in, it helps you to circulate the air. Just imagine how much it will cost you if you keep relying on an electricity-powered light bulb or AC conditioner, surely having your office illuminated by a natural source of light is not a bad idea.
Another alternative to help you reduce your business electricity bill is to always pay extra attention to how your business operates. Considering that many businesses operate through remote working, many office buildings are left with a minimal operating procedure. During periods of inactivity, it will significantly benefit you to switch off computers, monitors, printers, and copiers. For those businesses that are still actively operating, the periods of inactivity may instead be focusing on non-business hours, breaks or when machinery or equipment will not be in use. Aside from that, it is worth noting that many companies with high consumption energy machinery implement strict operational standards to prevent the ineffective use of energy. Discipline in using electricity is one of many preventive acts we can take to start saving our electricity bill.
Read our other article to know more about the tips to be more energy efficient.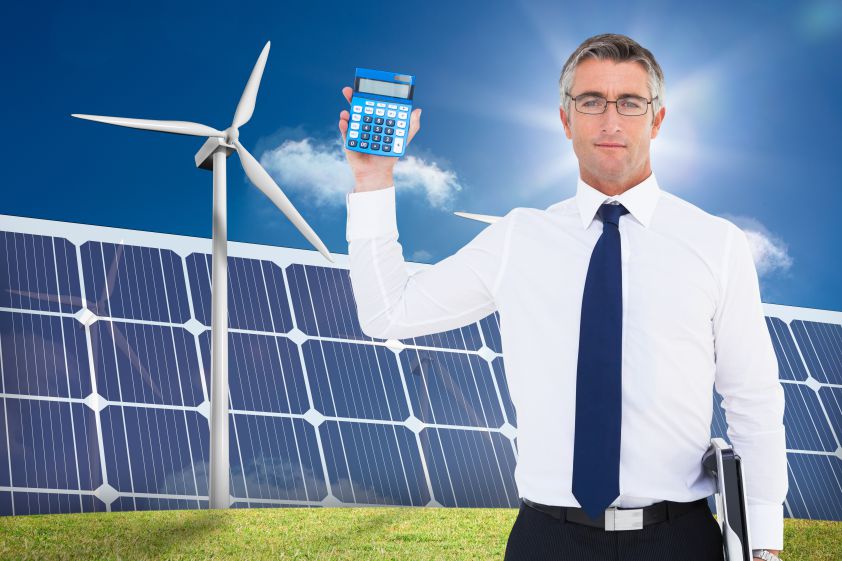 Careful Energy Consumption
Almost all appliances and office equipment come with an energy star rating. Please always ensure that you are purchasing and using the energy-efficient type of equipment, this will benefit you in the long run. You may use electricity without any waste or excess in energy consumption. If your equipment is old and outdated, keep it maintained and in good working order to prevent any mishaps from occurring. Always replace any parts that are broken or worn out from long usage. Using your appliances strategically will be very helpful to lower your electric bill. It allows us to be more efficient with the things we do. This can be done in many ways, even when you're doing simple activities. Strategies can vary, mostly based upon your current consumption behaviours, but please doing your best to use them wisely is a surefire way to put money back in your pocket.
Please be mindful that appliances that don't work properly are a drain on your electricity bill. Part of keeping them in tip-top condition involves checking them regularly as well as using them. Be sure to check that all appliances are cleaned, repaired, and working correctly on a regular schedule. For many larger machines, a single annual check-up is all that is needed. Though it may cost you money at the time, the amount you'll save on needless electricity use and problems that could arise if devices go uninspected is more valuable. If you prefer to simply replace your appliances, be sure to do so with Energy Star models that focus on efficiency.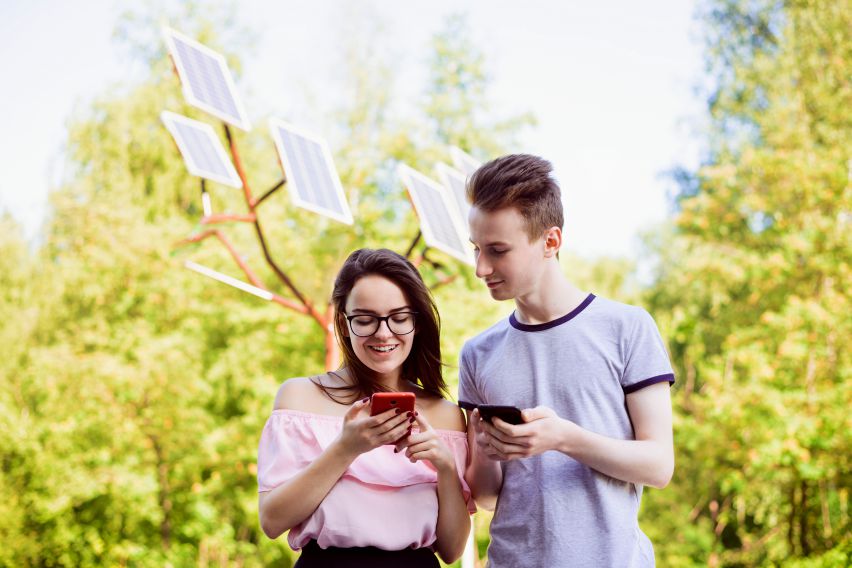 Engaging In Cost-Effective Energy Contracts
One option not often discussed is the possibility of switching from a general tariff and onto a contract with an electricity provider that allows you to pay only for the electricity you use. Go and check the government regulated tariff from Synergy here. This is mostly for businesses that are worrying about their electricity bills based on their day-to-day operations. Having an electricity contract can be incredibly helpful for those trying to cut down on their electricity use or to stay within a certain budget. Over time, you will be able to track the circumstances of your usage and the causes for any spikes in energy use, which can better help you plan and budget for energy use moving forward. As is to be expected, seasonal variation does occur, so keeping an eye out for that will prove beneficial in ensuring year-round savings.
If you think it is such a hassle, then please rest assured because that's where an Energy Broker can help you. Energy consultants or energy brokers are energy market experts. They have expertise in all facets of the energy market. Excellent energy consultants are the ones with a deep understanding of energy rules and regulations that apply to their clients. Now it is your job to choose the best Energy Broker who is willing to understand your company's issues with electricity cost. We are the one you are looking for. Carbon Energy is one of the best, efficient and knowledgeable Energy Brokers in Perth, Western Australia.
Carbon Energy As Your Prefered Energy Broker
Carbon Energy has immense knowledge and vast experience in the energy market. Engaging us to manage your energy requirements will be the best decision to start reducing your power bills. We will save you time and do all the hard work for you. We access you the best solutions in the easiest, secure and convenient way possible. 
Haven't used an energy consultant yet? So why wait any longer? Read our success stories here and see how we can help our customers to save money from their energy bills.
Whether you are looking to save on electricity or gas or commercial solar, we can assist you in finding the best deal for your business needs.  Speak to one of our energy specialists to get a free energy cost audit (valued at $2000) on 08 6460 1613.