How to Reduce Your Gas Bill with Cost-Effective Gas Rate
Western Australia's gas rates have steadily increased over the years, causing many WA residents struggling with their gas bills. Fortunately, in WA, you can choose your preferred gas provider. This regulation applies to both residential and commercial users. However, commercial users have more freedom and options to choose from compared to the residential ones. Freedom in choosing gas providers enables the WA residents to get competitive gas rates which will help them to lower their gas bill costs.
So check your gas bills now! Are you paying too much for your gas? If you want to start reducing your gas bill, here is a simple guideline for you. Read another entry from our list to help you understand how to choose the best energy consultant for your business.
Gas Providers in Perth WA
First, there are numerous licensed gas retailers in Perth, WA, and their price competition is benefiting us by having more competitive gas rates. Some of the cheapest gas rate based on the Perth ATCO network and 7.672 (units) annual gas use are ;
Simply Energy offers 40% off the usage for payment on time.


Kleenheat offers 35% off the usage for direct debit & e-billing.


If you've ever wondered "Do I pay too much for my gas bills?" you should consider trying to switch your gas provider. For businesses here in Perth, there are more gas retailers available that can supply you with much better competitive gas rates. Read more about our tips to choose gas providers in Perth WA.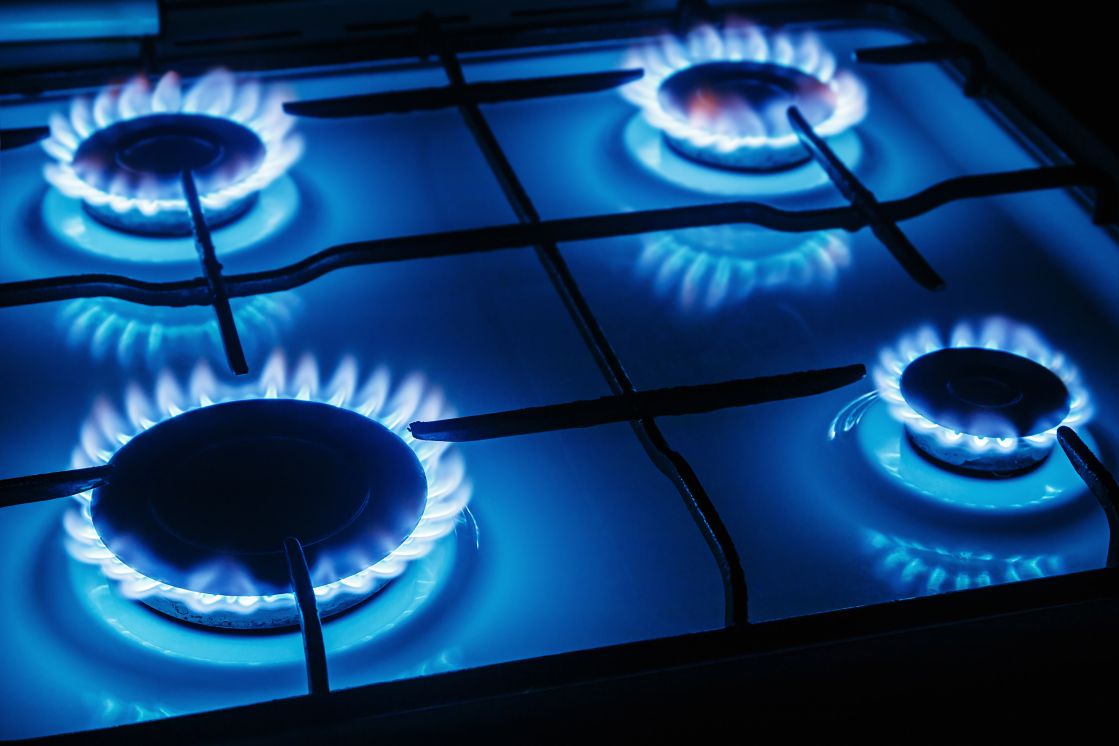 Different Gas Providers = Different Gas Rates
Besides reducing your gas bill costs, switching gas providers is the absolute answer on how to reduce your gas bills. Some steps in switching your gas suppliers include:
You are comparing the gas rates to choose your new preferred gas provider.


Approach your new preferred gas provider and inform them of your intention to switch and ask what they can do to help you.


The new gas provider will communicate to the gas distributor on your behalf and forwards a transfer request to your current gas provider.


The new gas supplier has to read your meter then proceed to take over your property's account, and the old supplier will have to do a final read for your last bill with them.


You will be receiving the last bill from your current gas provider.


During all the process, the new gas supplier will ask you for contact details and any other information needed.

Carbon Energy assists you all through the six steps and more. We provide our comparison of the gas rates between the providers in a simple and straightforward format. On your behalf, we negotiate the best rates and contract terms to ensure no risk and future issues from happening.
How about Commercial Gas Customers?
The steps above may not be the case for commercial customers. The process to get quotes and to compare various pricing components can be quite complicated. Each gas provider structures their pricing differently and imposes various contract constraints in place. Some different technical terms and risks need to be analysed to give you the best contract terms that suited your business.
However, there are always better options available. Hand all of this process to a commercial energy broker like Carbon Energy, and we will do all the painful work for you and get you the best offer. The best thing is there is no cost involved as we get remunerated by the successful supplier.
Try our free gas tender service and enjoy the hassle-free experience for your energy procurement process.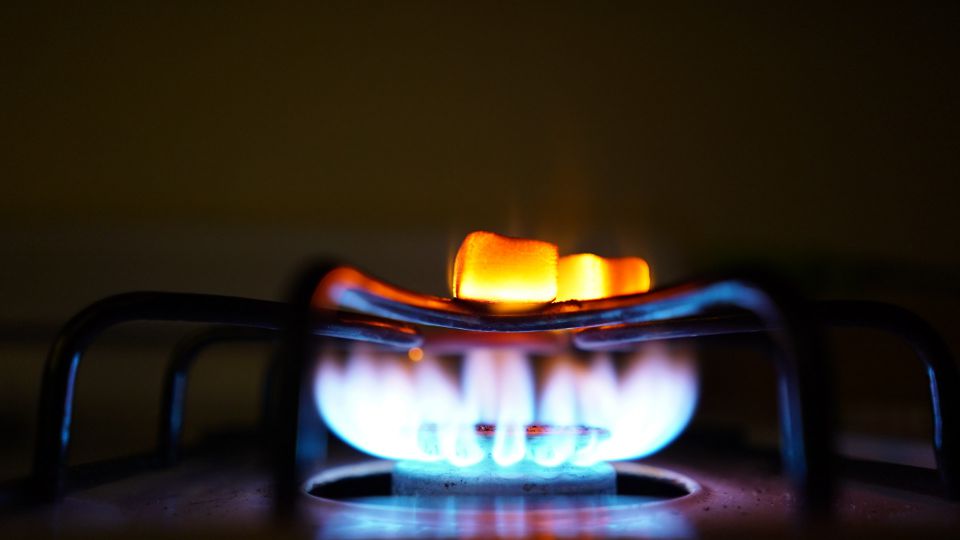 Dual Fuel Contract Terms for Better Rates
If your company is having gas and electricity supplied from different retailers, it generally costs more. Thus, you probably noticed that they're always trying to convince you to get a dual fuel contract.
Dual fuel means you get both your gas and electricity from the same supplier. Usually, it is possible to have the exact end dates for both so that next time around it is more convenient for you. Sure it will benefit the supplier, but it is cost-efficient for your business too.
It is up to your company to choose a preferred gas supplier, make sure you benefit from this and pick the best offer that suits your business' terms and needs. The smart move is to engage with an experienced energy broker like us, to bring you the best offer possible.
If you wish to reduce your business gas cost, speak to one of our energy specialists on 08 6460 1613.
Carbon Energy simplifies the process of getting the cheaper gas rate for businesses in Perth WA.
In this super-busy environment, anything that saves you time has to be a good thing. Getting you the best offer possible in the most effortless and risk-free way is our company's promise.
At Carbon Energy, we simplify the whole negotiation and tendering process. We do all the hard work. At the end of the process, we will provide a simple to understand energy tendering report to assist you in making an informed decision.
100% No pressure, the final decision in choosing an energy supplier is yours, and there is no direct cost involved to employee Carbon Energy.
Please speak to one of our energy specialists to get a free energy cost audit (valued at $2000) on 08 6460 1613.