Common Issues With Business Energy Contracts
To ensure a stable and manageable energy supply, we recommend entering into an energy contract with your preferred energy supplier. Most business energy deals are on a fixed term and fixed price basis enabling the customer to lock in a reasonable price for a given period.
Engaging in an Energy contract brings a level of certainty and predictability to your energy costs, allowing you to calculate how much energy you will consume within the period.
Engaging in an Energy contract is one of the best strategies to keep your business operating at a reasonable cost. However, several serious problems might be involved because of the improper management of your energy contract.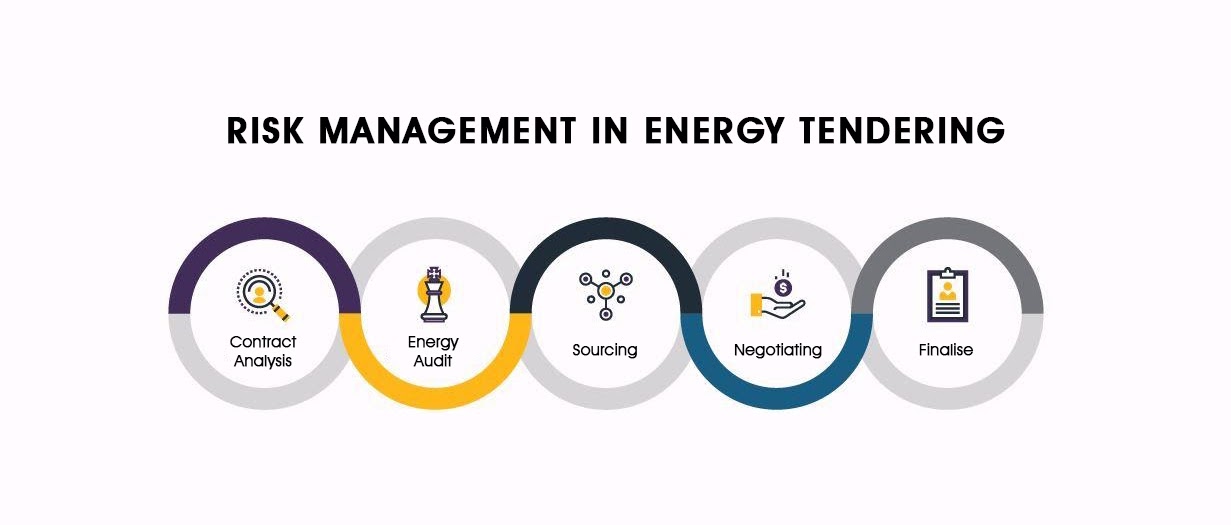 a. The Risks, Exposure and Potential Problems
Be advised; there are risks and potential problems that you need to be aware of.
To avoid unwanted problems down the road, we suggest you have a closer look at your contract. Remember, the cheapest rate does not make a contract a good one!
1. Shortfall Charges refers to the charges billed by the supplier, which penalises the customer if they fail to meet the minimum quota of the agreed amount of energy consumption annually. Different suppliers assign different amounts of minimum take but are generally around 50% to 80% of the allocated annual consumption.
2. We believe that you are already familiar with the concept of Consumer Price Index or CPI; the energy suppliers in WA have the option to add CPI into the cost calculation of your consumption charge and the fixed charge. The CPI adds quite a risk for your energy cost calculation. To learn more about CPI, click here.
3. Pass-Through Policy refers to how customers are billed through their suppliers when there are changes for rates charged to the energy providers due to the Government's energy policy. In most cases, the energy providers ' passed this through to you, the customers.
4. Unsuitable Rate and Terms & Conditions always remember that the suppliers' offer is best compared to your actual energy consumption. Ensure you aim to obtain the best contract rate and terms & conditions that pose no potential risk to your business. Compare and negotiate your way to get the most cost-effective energy contract.
No problem is too big – or too small in energy procurement; consider everything because every small detail is crucial for your business.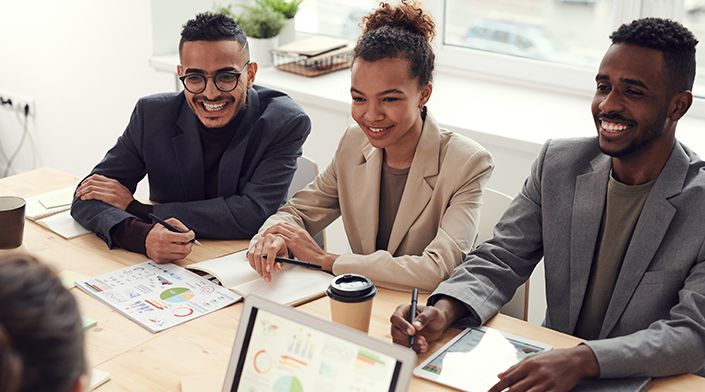 b. Common Issues in Managing Your Energy Contract
As we have briefly explained, some severe issues might occur if you do not adequately manage your energy contract. These issues will hinder your business from maximising the entire operation of your business or causing substantial financial problems for you.
The following are the common issues that most WA business owners often struggled with. Have you ever experienced them? Do not worry; you are not alone!
1. Auto-Renewal
Let us say you are not happy with your current energy rates and are still looking for the most suitable offer. Please be warned that you need to do it fast and before the end of your current energy contract.
Remember, going into a tender is ideally done 2 to 3 months before your end date; this is the perfect opportunity for you to start negotiating and analysing various energy suppliers' offers. Suppose you miss your chance to either negotiate a better contract or switch to a different supplier. In that case, your supplier may automatically renew you with a less preferable contract for another year!
2. Moving in or Moving Out?
Another case we often find is when businesses relocate and have a hard time adjusting their ongoing energy contract.
Before you decide to move in or out of your business premises, there are several things to check, such as:
Please contact your current electricity and gas providers to explain your plan. You have to inform them at the very least 20 days before moving.
Suppose another entity takes over the new premises. In that case, you notify the electricity and gas providers while providing the information needed, such as the name, contact details and the date they will be moving in.
If you sell your business or property, all of the above applies. The sooner you advise the provider, the easier it is for yourself.
If someone else will be leasing the site, in the agreement, there has to be clauses where you can negotiate the new business to take over your contract.
3. Switching/Transferring to (Another) Energy Supplier
This option is not taboo to talk about; business energy contracts are negotiated and priced based on your business's circumstances.
The supplier is not only responsible for supplying your energy consumption, they are also required to provide responsive customer support and assist you through problem-solving service. Suppose the supplier fails to deliver their best service. In that case, you are better off seeing the other available offers for your business.
This will significantly affect your business, providing you with the peace of mind to relax and focus on the more critical matter: RUNNING A BUSINESS!
Read more about the various energy suppliers for WA business.
c. The Various Charges & Potential Penalties
Aside from the various problems and potential issues that might be involved in managing your energy sourcing and procurement process. There are also several charges and penalties that might have occurred over the period of time for related issues and problems.
1. Early Termination Fee
Many businesses ceased trading with WA businesses trying to recover from the aftermath of the Covid-19 global pandemic. The surviving companies are trying their best to stay afloat.
Early termination refers to a situation where you have to end the contract before the end date. The sudden and improper termination will result in a penalty; the amount each supplier will charge you varies from one supplier to another. Please refer to your current contract for more detailed information.
Make sure to notify your energy supplier with reasons and information vital to your business. This will save you from a lot of hassle and enormous administrative cost.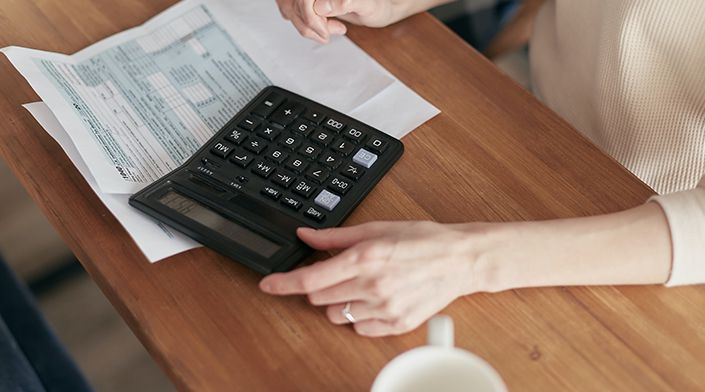 2. Out of Contract Rate
The out of contract penalty occurs if you miss the renewal deadline for your energy contract. This will make you and your energy consumption vulnerable to changes in the rates and how the supplier quotes your bills.
The penalty varies from one supplier to another because of different policies and terms applied in each contract; however, we have observed approximately a 25% rise in the rates compared to the customers' latest offered rates. The supplier may change their payment terms as well.
Always pay attention to your contract end date; if you are not sure, you can check your current contract. Ideally, the renewal process starts around 2-3 months before your end date. That way, the energy suppliers will calculate and come up with an offer for you to consider before the contract ends. You will also have the opportunity to compare and negotiate your energy contract to better suit your needs.
d. The Roles of Energy brokers
Many WA businesses struggle to effectively manage their energy consumption to ensure they always have the most cost-effective rate and the energy supplier gives them the energy contract that suits their needs, or do they?
However, this is especially hard for small to medium size business owners who struggle to manage their business amidst the COVID-19 pandemic and the uncertainty of the WA economy. The latest lockdown is not something that can be easily shrugged off. How could you run your business with the ever-increasing number of hats you have to wear?
Nevertheless, have you tried Energy Brokers? If you have not yet utilised their services, you might be surprised. Save your time and money! We do all the painful work for you. Carbon Energy offers WA business owners the best solutions in the easiest, secure and most convenient way.
Have you used an energy consultant yet? Why wait any longer?
Whether you are looking to save on electricity or gas, or commercial solar, Carbon Energy is a One-Stop Specialist who can assist you in finding the best deal for your business needs.
Please speak to one of our energy specialists to get a free energy cost audit (valued at $2000) on 08 6460 1613.