What Makes Up The Gas Bills For Your Business
If you are wondering why your gas bills are going through the roof , you are not alone. Across Western Australia, many consumers both for residential and commercial complain about the steady increase in gas prices. This situation has added another layer of frustration in the already high tension amidst the COVID-19 pandemic.
The ever-growing discontent overlaps closely with the confusion as to why the gas prices keep increasing.
Especially with the end of the financial year drawing near, many WA residents and businesses are wondering if the gas bills will have another nasty surprise.. To help you understand your bill and differentiate the head from the tail, we have written this article for you, which breaks down the gas bills and the key elements that make up the cost charged to you by your gas supplier.
Obtain valuable information about what factors make up your gas bills and start taking control of your gas bills by managing them efficiently. The main essence of this article is as follows:
Read more about how to have a more cost-effective rate of your gas.
Gas Bills Pricing & Quoting Policy from WA Gas Companies
Let start with the standard pricing and quoting policy that the various gas companies in WA applied for their customers. The following charges are what generally makes up your gas bill:
Usage charges: the gas suppliers have a set of rates and tariffs for their customers' gas consumption. However, gas companies charge gas consumption in 'blocks', meaning the rates will change depending on how much gas you consume within a certain period.
Supply charges: these charges are the ongoing costs of supplying gas to your location – through the network. Supply charges are generally the fixed price component of a gas bill.
Hidden fees: be advised that these charges may seem insignificant on paper but still have many hidden fees tucked away, such as a connection fee, credit card charges, late payment charges, or paper billing charges. This is why reading every detail of a gas plan is essential.

Location: This factor plays an integral part in deciding the pricing for your gas consumption. Customers should be aware of the difference in supply and network costs, especially if you live in a regional area or if your supplier has difficulties supplying to your regions.
Customer Support: are you happy with the services you receive from your current supplier? Always remember that you deserve the best of what the supplier can offer. Be it supportive customer service personnel, a flexible service process, and efficient problem-solving support for your energy requirements. Customer support is necessary.
Read more about how to negotiate a gas contract for businesses.

The Costs, Fees and Charges that Make Up Your Gas Rates
We have explained the pricing and quoting policy that WA gas suppliers commonly apply. To complete your understanding of managing your energy bill effectively, we will give you an explanation of the costs behind your natural gas prices.
Mining Cost: It consists of the costs to cover the gas explorations. The construction of the mining infrastructure, day-to-day mining operation and the costs to store and process the gas to be ready to be used.
Transmitting Cost: This cost covers the need to pay for the network operator that owns and maintains the transmission and distribution systems. They will charge the transportation cost to deliver the gas from the supplier to your site.
Retailer Cost, not all retailers the same. They have their own cost structure and certain margin that they wish to keep. They charge their customers differently. The service offered also varies, from simply a billing company to provide a more sophisticated service such as dedicated account management team to look after your business requirements.
These three are what makes up your gas price. To learn more about how the WA Gas market works, click here.
Read more about how to choose a gas supplier for the business.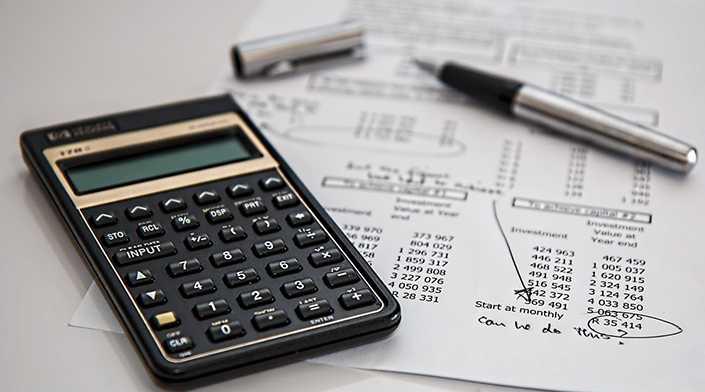 Breakdown of Every Charges & Fee from Your Gas Bill
You have understood the charges and costs that affect your gas rates as well as how the gas companies quoted your bills. But you need to know how and what your gas rates consist of. These costs show the percentage behind your every bill. Here is the cost breakdown of the gas rates you commonly find in WA:
Wholesale Costs, around 53% of the wholesale costs make up your bill. This is the cost of sourcing and producing gas that you consume.
Network Costs, around 38% of the network cost makes up your bill. This is the cost of having the pipelines and infrastructure transported through ATCO to your business or home.
Regulatory Charges, around 7% of the regulatory charges make up your bill. These are charges controlled by the state and federal government and include climate change policy charges and Government obligations.
Retail Costs, around 2% of the retail charges make up your bill. These are the charges linked to your supplier taking care of your account.
With four factors that contribute to your energy bill, you may notice that the one you have control of is the retail cost. Suppose you wish to reduce your gas bills. In that case, you need to know how much gas costs the energy provider and what made that up.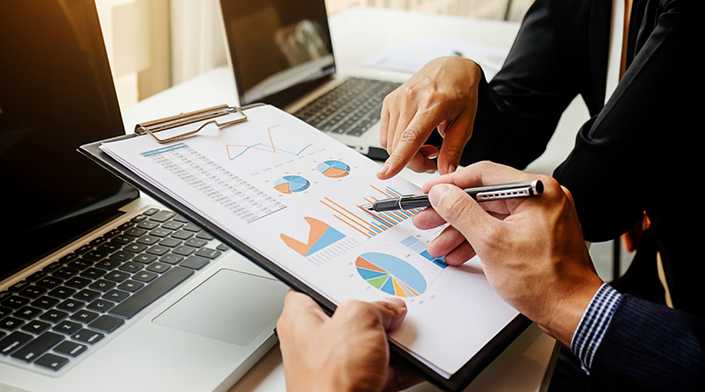 What Factors Impacts Your Gas Bills
All of these factors determine the final cost. Understanding them will help you make a better and more informed decision when choosing a gas supplier.
Your Consumption. Your preferred energy retailer charges your power consumption per Megajoules (MJ) or Gigajoules (GJ) or per unit.
Energy Market Conditions will significantly influence your gas rates. Any form of increase or changes in regulation will affect the way the retailers charge your consumption quoted.
Government Policies also affect your energy contract's rates, especially the regulations concerning the energy consumption.
Learn the tips on how to negotiate your business electricity contract and get more advantage on your energy contract deal.
How to Switch Gas Providers
Changing utility providers can be an anxious period for various WA business owners. Many questions arise, and this causes doubt over the looming issues of finding the best supplier. Will the gas be turned off? Are there going to be any hidden breakaway fees? Or will it guarantee a better rate than my previous supplier? These types of questions aren't uncommon when the time comes to say au revoir to your old gas provider.
So, if you are ready to crank up the heat and turn those uncertainties into answers, let us get stuck into it. Switching gas suppliers is generally a straightforward process. Here is what you need to do:
Contact your new gas supplier and ask to switch
Your new gas provider will send a request to the distributor on your behalf
This request will be forwarded to the current gas supplier
After your final meter read, the new gas supplier will take over your property's account from the old supplier
You will receive a final bill from your old gas supplier
Your new gas retailer will need your supply address, banking details, and Delivery Point Identifier (the meter number found at the top of your bill).

More Competitive Natural Gas Contract for Your Business?
If you are still reading this page, then you are probably not convinced you are paying the cheapest gas prices available – and that is okay. At least now you are making a conscious effort to dial back some of your energy costs. By now, you should understand that being complacent with an average gas bill would usually mean you are not on the most competitive plan. To get a better-than-average gas deal, you will need to keep an eye on gas prices and be willing to switch if a better deal comes your way.
Please speak to one of our energy specialists to secure a free energy cost audit (valued at $2000) on 08 6460 1613.